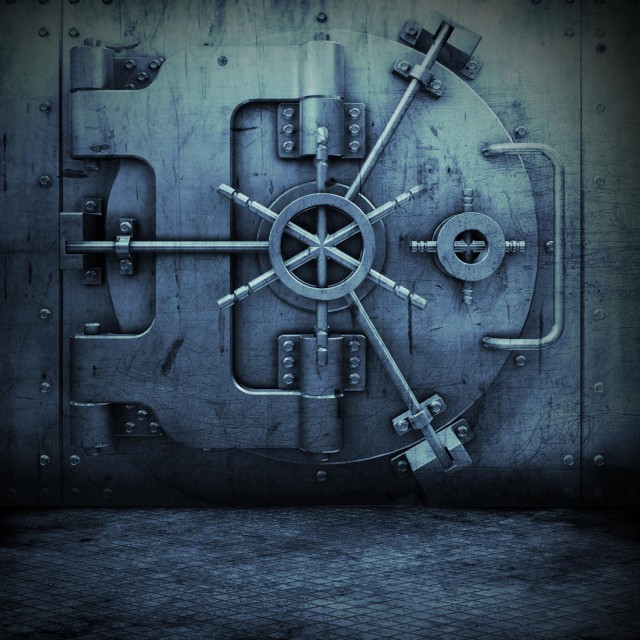 We've been updating you continuously on Crooked I's latest mixtape/street album "The Block Obama." Today, Crooked is unleashing the 21-track project on our Dubcnn readers for free download. He's put it out untagged and is encouraging every DJ to mix it up how they please and release it the way they want to.
This is the "mixtape for the streets," so download your copy below and take part in the movement.
Crooked I – The Block Obama [Free Download]
Hit up Crooked I on Myspace and let him know what you thought of the project! Stay tuned to Dubcnn for the hottest new mixtape releases.