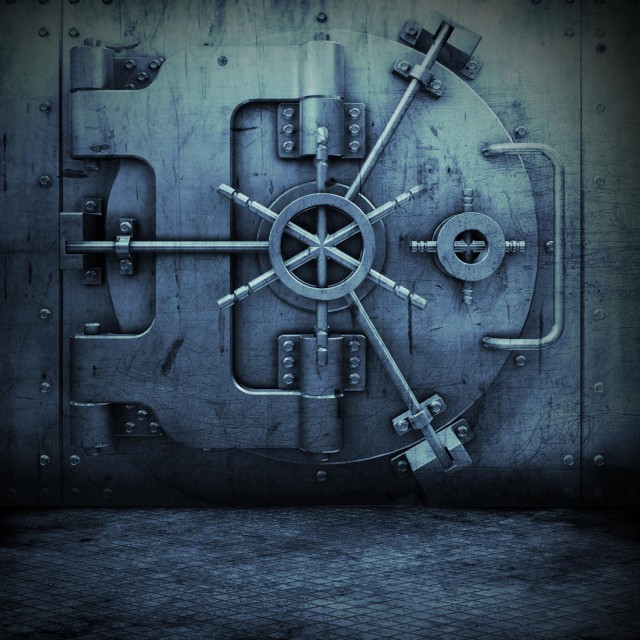 It's been a long time coming, but you'll now be able to hear "The West Coast Grind With Young De & Eddie" live on Wednesday nights from 8-10 PM PST! We're broadcasting on San Diego State's college radio station KCR, so be sure to hit up their website and click on the icon on the right hand side to stream with us live. If you're in the San Diego area, you can also catch us on the Music Choice channels on your digital cable. It's Channel 956 if you have Cox and Channel 957 on Time Warner.
We're adding a second hour to the show as well, along with the fact that you guys can now call in and be a part of the show directly! You'll still be able to get the podcasts every week right here on Dubcnn, but they will now drop on Thursday mornings after the show airs live on Wednesdays.
Check out "The West Coast Grind" with Young De & Eddie, executive producer Damizza, official DJ, Ill Will, powered by Dubcnn LIVE tomorrow night from 8-10 PM on KCRLive.com. Our special guest Glasses Malone will have a lot to share with you guys as well.