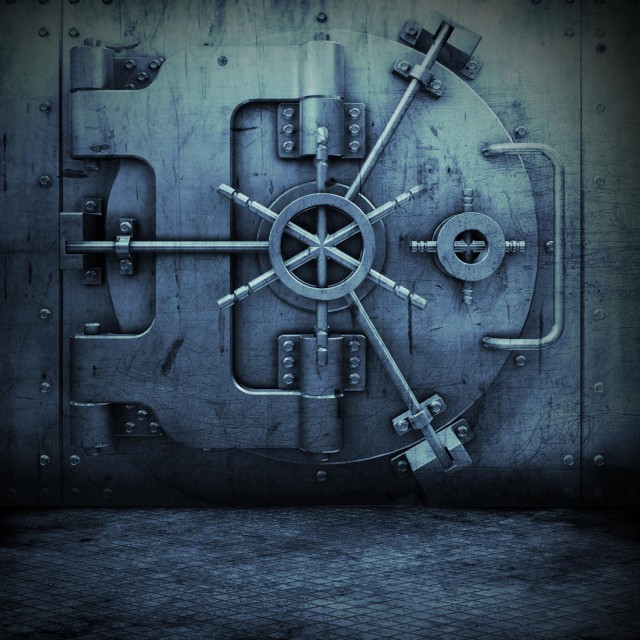 With his album Politics As Usual dropping at the end of the month, the fire-spitting lyricist, Termanology, is undoubtedly flourishing with esteem in the realm of Hip-Hop and beyond; moving fluently through the crowd with his raw poetic expression and dropping abrasive bombs ever so swiftlyナlike bittersweet terms of endearment.
Moreover, when you have Premier production behind your sound, you can bank on a prosperous career — not only from a monetary perspective, but youメre pretty much secured a stance of credibility and high-respect.
Dubcnn dropped in on Termanology for a couple minutes, as he gave us a brief rundown of his current project and graced us with a few details about his working relationship with DJ Premierナand just in case youメve been somewhere else lately, this is the language everyone has been speaking — a Termanology all his own.
Letメs get it!
The Exclusive Termanology Interview
Make sure you run through and check Termanology on his Official Myspace Page — and stop by my MySpace too; hit me up with all of your fresh ideas and thoughts…and be sure to leave your feedback on our forums!
Shot out to DJ Atlas Jenkins!