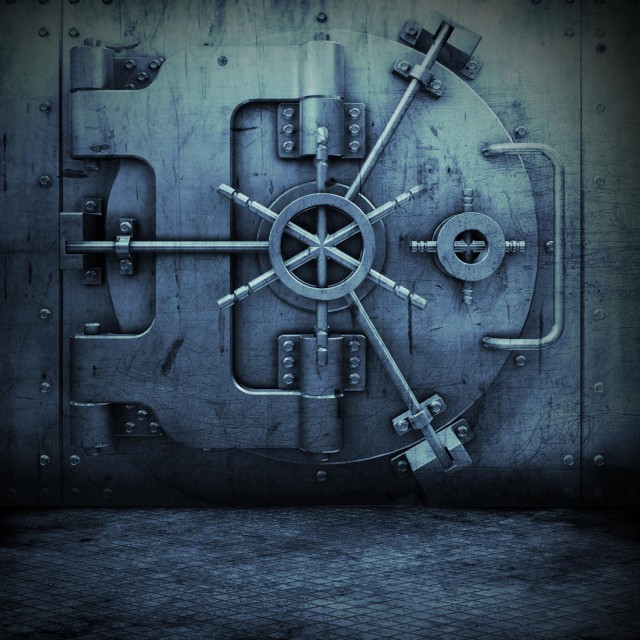 Ex-Shady/Aftermath artist Stat Quo has been waking waves throughout the last months ever since his departure from his former label Aftermath Records. Through a series of in-depth interviews and impressive mixtapes, he took listeners on a trip through his time on the label and the reasons why his highly antipicated "Statlanta" album failed to come out.
He's continuing to stay on his grind heavily, as he's preparing to release his new mixtape "Checks & Balances" for free download tomorrow, February 4th. We have two tracks off the tape for you to check out before it drops:
Stat Quo – Pharmacy (Prod. by Focus…)
Stat Quo – I Need (Prod. by Divided Souls & DJ Dirty D)
Look out for "Checks & Balances" to drop tomorrow!