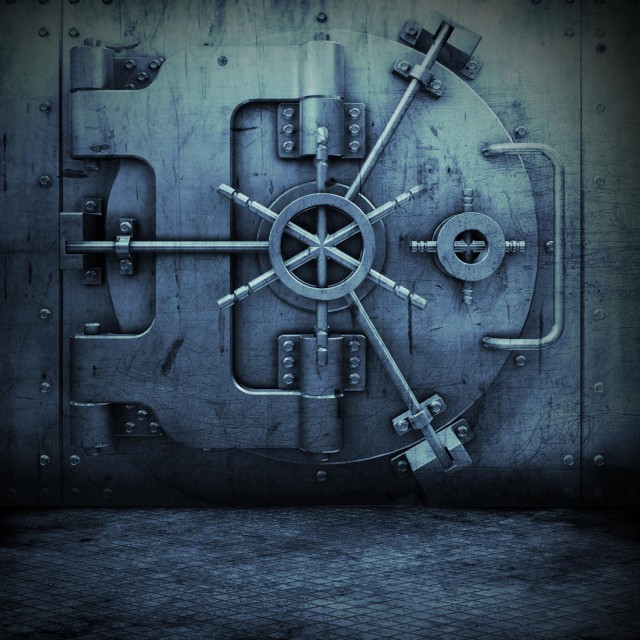 The Grammy-nominated Nappy Roots are embarking on their west coast Pursuit of Nappyness Tour to promote their latest album, The Humdinger, which was released last August and has since been critically acclaimed, hitting high on the Billboard Charts.
Dubcnn is giving our community an all access opportunity to hang out with the group V.I.P style as we are giving away free concert tickets, guest list passes and backstage passes! That's right, we're giving a few lucky fans the opportunity to rub elbows with the multi-platinum group and you could be a guest!
Contact me on MySpace for a chance to be a guest or for more information. This is a Dubcnn exclusive opportunity!
Pursuit of Nappyness West Coast Tour Schedule:
2/5 West Hollywood, CA Key Club
2/7 San Luis Obispo, CA Downtown Brewing Co.
2/8 San Diego, CA The Loft-UCSD
2/10 S. Lake Tahoe, CA Mo's Place
Also, check out the Dubcnn exclusive interview we did with Nappy Roots last summer and stay tuned for an exciting upcoming announcement from the Nappy Roots camp…coming soon! Once again, hit me up on MySpace for this special Dubcnn promotion.