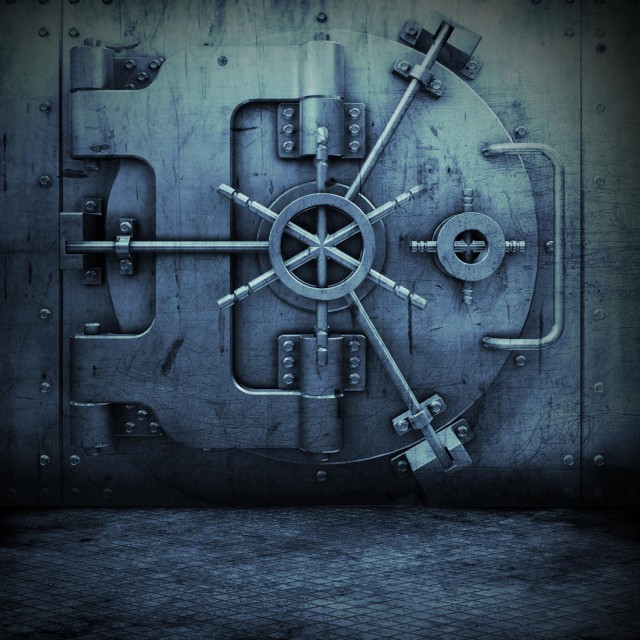 Since June 2007 Dubcnn has been reporting on two up and coming West Coast artists going by the name of Young Giantz. If you missed any of those updates get up to speed with our Young Giantz news archive.
Members Deuce Mac and Bigg Joe West are preparing to release their forthcoming mixtape "G Qcality", which will feature tracks produced by Battlecat, Qluso, DJ Quik, Bokie Loc and many other prominent producers.
The two young emcees have hip-hop running deep in their blood as they are both the sons of Playa Hamm, one half of the early 90s hip-hop duo the Penthouse Players Clique. They were kind enough to give Dubcnn an exclusive download of a track off their upcoming mixtape titled "Truthfully Speak'n".
Young Giantz – Truthfully Speak'n
Look out for more from these two young West Coast MCs and as always we urge you to leave feedback in the official forum.