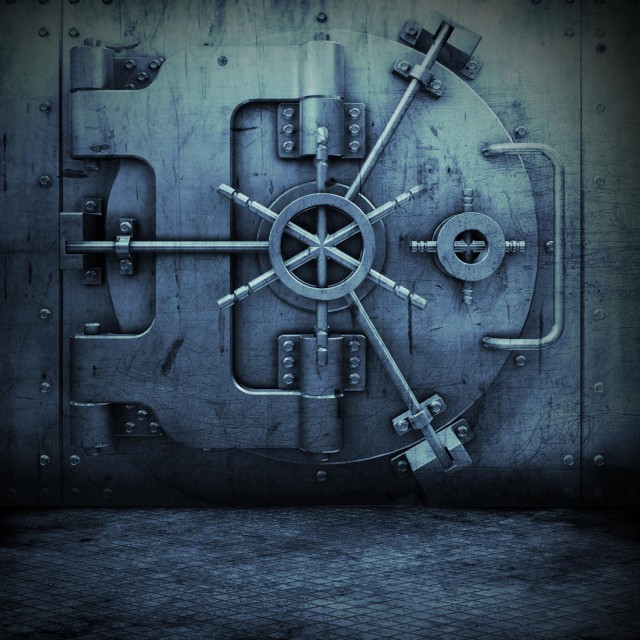 Hailing from the streets of Santee South Carolina comes Sub-Z. Sub is an artist, producer and engineer that has been chasing his dream to become a known force in the entertainment industry now for over 10 years. We first introduced you to Sub-Z with Hard Living, a collaboration with west coast artist Dubb which was taken from the mixtape "Failure Iz Not An Option".
We have the full mixtape which is hosted by Shadyville's own DJ Woogie available today, for those still unfamiliar with Sub we have 3 of the tracks available for streaming to give you a taste of his style and then you have the option of downloading the mixtape in full.
Sub-z – Hard Living (Feat. Dubb)
Sub-z – A Lil Something 2 Ride 2
Sub-z – I Get It In
Use the link below to view the download page where you will find the full covers, tracklist and of course the download link.
Sub-Z – Failure Iz Not An Option (Hosted By DJ Woogie) (Free Download)
Check out Sub-Z on myspace.