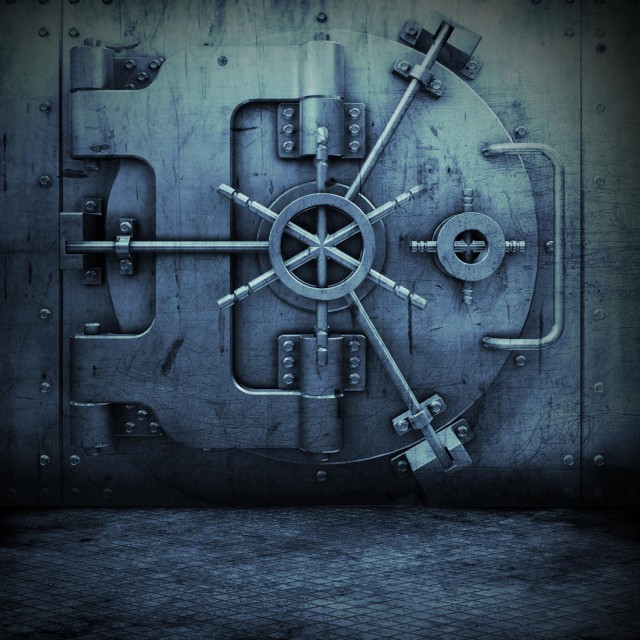 West Coast duo the Young Giantz have given us another dope track off their "G'Qcality" mixtape, which has been completed and is to be released sometime this month pending artwork.
The Giantz bring some soulful and thoughtful style with their track "Catch da Fade" featuring Polo.
Young Giantz – Catch da Fade (Feat. Polo)
Make sure you grab a copy of their mixtape once it is released and keep checking out for these two promising young MCs.