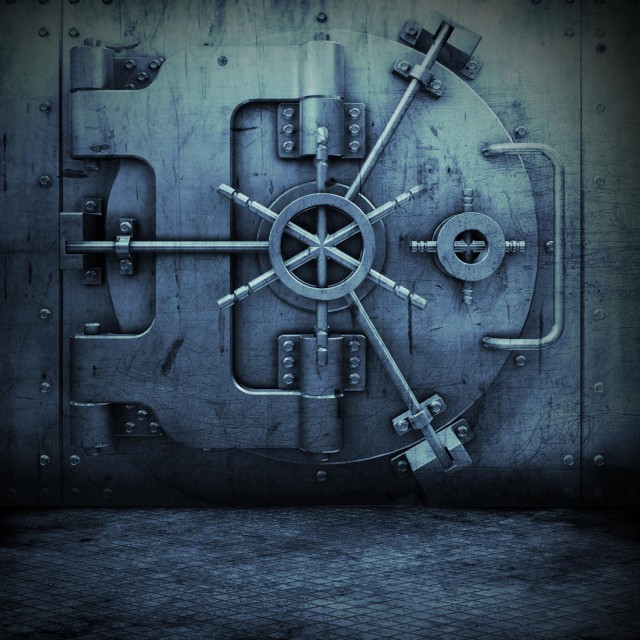 Since April 2007 Oaklands own Renz Julian has been a regular feature on Dubcnn. Since his first free download release with DJ E-Rock entitled Legal Crack, last years Pre-Album Mixtape Armageddon again for free download, right through to his singles that have appeared on Dubcnn in 2009 including the Twista featuring Pop N' Lock produced By Mr. Collipark, the Remix with E-40 and Friday Night Lights Remix with Big Rich & Dem Hoodstarz.
As we told you in April amd again in June Renz had signed a distribution agreement to release the long awaited album "Armageddon" on June 16th, 2009 via FOD Entertainment/City Hall Records.
"Armageddon" is out now and features Twista, Clyde Carson, E-40, The Jacka, Fed-X, Dem Hoodstarz, Big Rich and Mike Marshall. The album features production from super producer Mr. Collipark, Traxamillion, Rob Lo, C-Major and Salim. The full tracklist is below.
01) Intro
02) Armageddon
03) Draft Day
04) Friday Night Lights – (remix, featuring Dem Hoodstarz/Big Rich)
05) Pop N' Lock – (featuring E-40/Twista)
06) Customer
07) Grindtime – (featuring Fed-Ex)
08) One For the Money – (featuring Mike Marshall)
09) Run
10) Survive the Night
11) 3 Floors
12) Payback
13) Clap, Clap – (featuring Clyde Carson)
14) Get Work
15) I Can't Live – (featuring Jacka)
16) Purple Skies
17) Picture This
18) Pop N' Lock
Today we have both the album sampler to whet your appetite if you havent yet picked up the album as well as a new video and Album Commercial.
Renz Julian – Armageddon Sampler
Renz Julian – One For The Money (Video)
Renz Julian – Armageddon Commercial (Video)
Enjoy the new music and ensure you support Renz Julian by heading over to his official MySpace page or official website and ordering "Armageddon" which is out now.