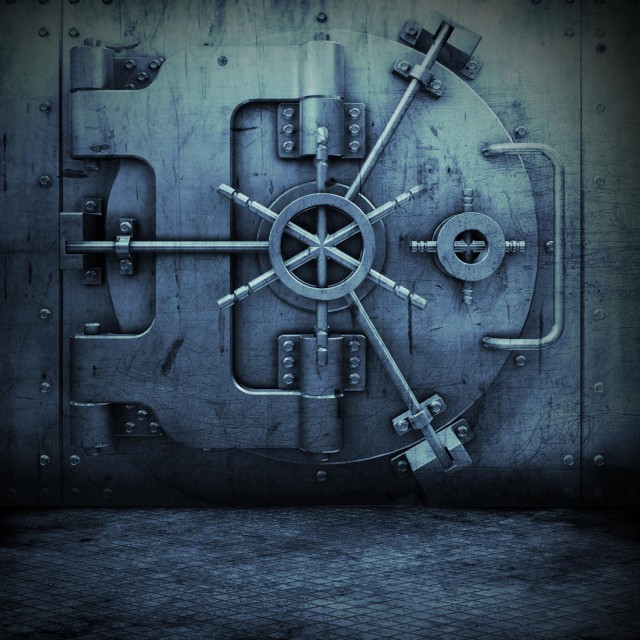 As you've probably heard by now, The Game has gone on a tirade dissing Jay-Z at every one of his shows during his European Tour right now, which started in Spain a couple of days ago. You also might have caught his video blogs that he's been posting from the road, where he's been clowning Jigga.
This originally stems from Jay dropping Game's name in his Blueprint 3 Intro, although it wasn't really clear whether it was a diss or not. Either way, Game took it upon himself to make it a point that he does NOT like Jay-Z and this seems like it's just the beginning of a big anti-Jay-Z campaign from Game.
The first actual diss track was released late last night, recorded in Switzerland, check out The Game's "I'm So Wavy" below:
The Game – I'm So Wavy (Jay-Z Diss)
To check out the video blogs that Game has been doing from his tour, keep checking out TaydoeTV.blogspot.com, where you can find the latest updates.