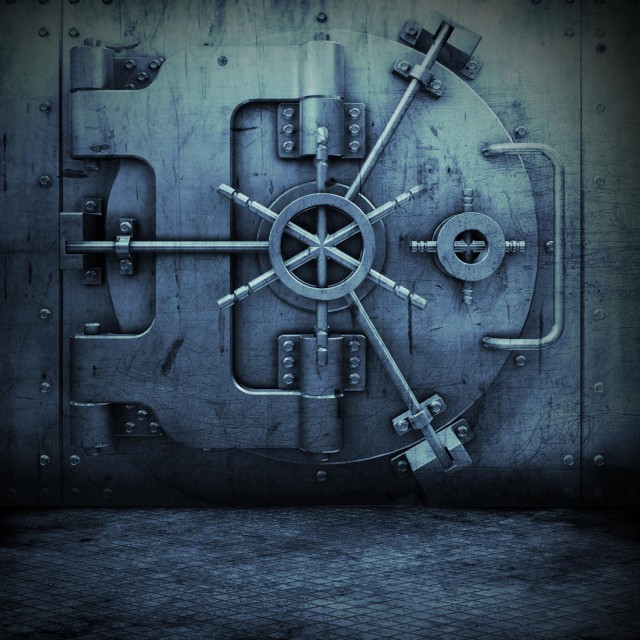 We've just been sent a new track from Shady Records & Bogish Brand Entertainment artist Cashis.
No word yet if this song is from his upcoming project "Euthanasia" or something else he has in the works. The song is called "Itz Murda" and available below for streaming and/or download.
Cashis – Itz Murda
Check back with us for all the latest media and news on Cashis.