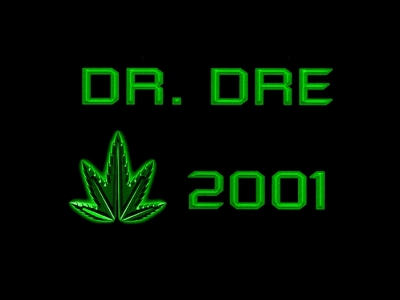 Sometimes our Forum Members really show how switched on they are when they drop a discussion thread.
Today to mark the 10th anniversay of Dr. Dre'slast solo outing "2001" – you read that right today, November 16 2009, is 10 years since "2001" hit shelves worldwide.
For those of you who were online back in 1999 you will remember the incredible hype and suspense around this record.
From the leaked RealMedia (rm file) tracks that were circling around to the very low quality, early MP3s the internet was buzzing, perhaps the first time the internet was truly used to support the release of a key Hip-Hop album; albeit on a small scale compared to the online scene today.
In fact it was out of the ashes of the Dre 2001 Forums of that era that The Westcoast Affiliates Forum and subsequently Dubcc was born. You could summise that without the release of Dr. Dre's "2001"and the online community that grew, Dubcnn may not have come into existence as Dubcnn was founded on the back of the group of people that came from the Dre 2001 Forums – that community is now over 20,000 strong and reside at Dubcc.
Of course the album itself has a much bigger legacy. Not only did it spawn countless hits and reunite the westcoast for the next few years – it has mapped much of the musical landscape of the past decade across all genres.
Today we stand to acknowledge an album that sounds as fresh today as it did 10 years ago when it first graced our CD Players. As a reminder we have put the whole album, for listening only, on a tribute page to mark this 10 Year Anniversary.
Dr. Dre – Chronic 2001
A DubCNN Tribute: 10 Years & Running
November 16 1999 – November 16 2009
[raw]
[/raw]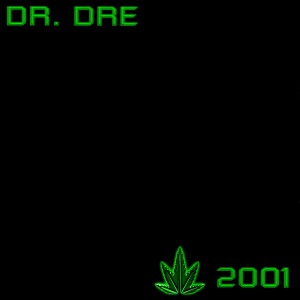 If its been some time since you last had this in rotation your about to be transported back in time, dont blame us if you come back down to earth and switch the radio on!
The entire DubCNN staff want to thank Dr. Dre and the entire team who worked tirelessly on "2001" – now please finish up "Detox" so the next decade can be just as fresh backed by a new soundtrack.
NOTE: THIS IS FOR STREAMING ONLY: GRAB A COPY FOR YOUR COLLECTION TODAY: Amazon | iTunes | CD Universe