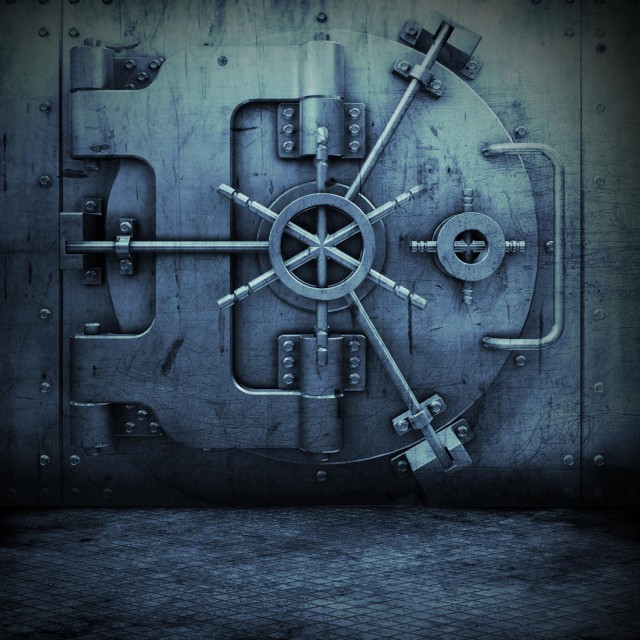 モIf you donメt know your past, then you donメt know your future.ヤ For any reason at all, if you donメt know much about Chuck D and Public Enemy, then you are truly missing out.
Without question, Public Enemy has some of the most important, groundbreaking and critically acclaimed releases in all of music history. Chuck D is also a national best-selling author, speaker and public figure who is respected all across the world for his challenging and powerful messages. Point blank, Chuck D is an icon.
We pick up right where we left off with Part Two of モChuck D: The Intellectual Vietnamヤ series by Jonathan Hay and DJ Atlas Jenkins. An interview series exclusive to the one and only Dubcnn.
Chuck D: Intellectual Vietnam (Part Two)