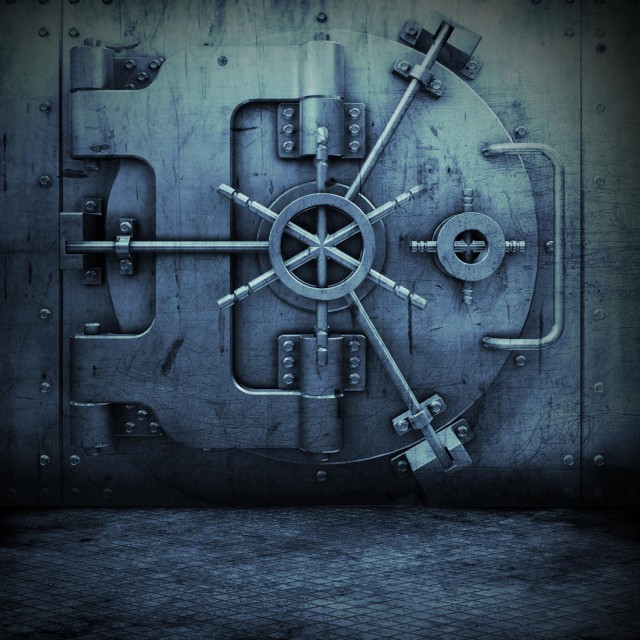 Official press release: Independent rap powerhouse Tech N9ne and his Strange Music cohorts have been scouring the country in search of tomorrowメs next big rap starナ and they just found what theyメve been looking for. The Kansas City-based label just teamed up with Top Dawg Entertainment and Watts, Californiaメs biggest hero Jay Rock for a multi-record deal.
モThe opportunity to be a part of bringing the next wave of West Coast Hip Hop to the forefront is exciting to me,ヤ says Strange Music CEO, Travis OメGuin. モI immersed myself in that music growing up and it is definitely a part of who I am. I feel like Jay Rock is one of the artists really reviving that West Coast scene and Iメm ecstatic that he, along with Top Dawg Entertainment are a part of the Strange Music family.ヤ
Top Dawg Entertainmentメs CEO, Dude Dawg, had this to say about the deal, モAs a label, Strange has more to offer than most majors out there. Together, Strange and TDE joining forces will mean the best of both worlds for Jay Rock and other artists to come. With their top-to-bottom label machine and our street expertise, thereメs no stopping us.ヤ
Jay Rock and TDE recently flew out to Strangeメs Kansas City headquarters to seal the deal and XXL Magazine was on hand to capture all of the events of this historical day (link below). The highly respected Hip Hop magazine has been following Jay Rockメs career closely. The モnew breed of hustlerヤ was featured on XXLメs April 2010 cover showcasing its list of the Freshman Class of 2010. Other media outlets have also taken note of Jay Rock's undeniable talent: MTV named Jay Rock one of its Hottest Breakthrough MCs Of 2010.
Jay Rock says of his new venture, モMan, I'm excited about this. Tech and Strange approached us once I became a free agent and we went to KC to see first-hand what we had been missing and saw why they're the #1 independent rap label. The word had spread about me leaving Warner Bros. and I was getting offers left & right from majors wanting to sign me, but in the end, Dude Dawg and I had no doubts that Strange had the perfect situation for us."
And JAY ROCK is no stranger to Strange Music. On Sept. 15, he hit the road on モTECH N9NEメs Independent Grind Tour 2010ヤ featuring some of the biggest names in independent Hip Hop, including E-40, Cash Moneyメs Glasses Malone and Strange Music cohorts Krizz Kaliko, Kutt Calhoun and Big Scoob. The tour will last six weeks and consists of 44 shows in 46 days.
Jay Rock also appeared on Tech N9neメs latest collabos album, The Gates Mixed Plate, and will cameo, along with the rest of the tour players, on Tech N9neメs upcoming mixtape with DJ Whoo Kid that hits streets later this fall.
For the past five years, Jay Rock and Top Dawg Entertainment have been holding Cali Hip Hop down. With his fellow label mates Kendrick Lamar, Ab-Soul and Schoolboy Q, the foursome represent the Black Hippy Movement, and have been hailed as a modern-day version of N.W.A. meets the Pharcyde.
Jay Rockメs Strange Music full-length debut, Follow Me Home will feature appearances and production by a whoメs who of hip-hopメs elite and is due sometime next Spring. "I was hyped when I got the news that Jay Rock and TDE decided to go with Strange instead of any of the other many labels that were tugging at them.ヤ Says Tech N9ne. モI knew that Jay Rock, being the hardcore artist that he is would add another wonderful dimension to our Strange roster. Strange and TDE all day, baby!"
Watch XXLメs footage of Jay Rock signing his deal with Strange Music by clicking here.
Congratulations to Jay Rock!