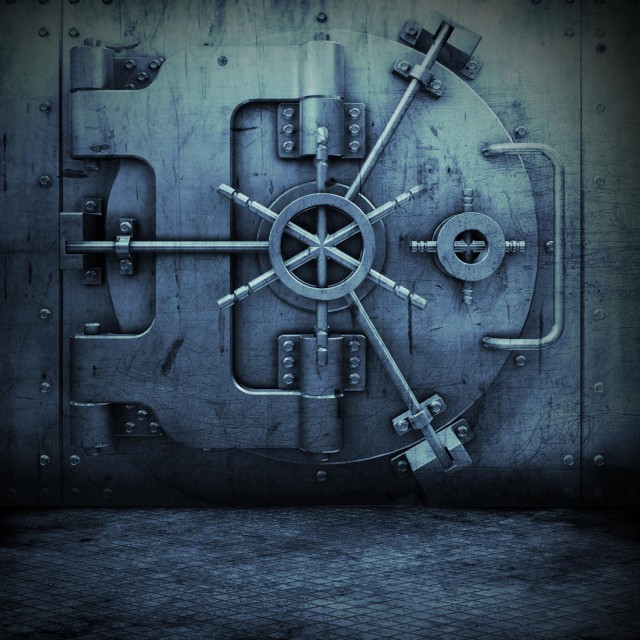 Anybody who has had the chance to hang around Snoop Dogg and anybody from the DPG clique in the past few months will have undoubtedly stumbled upon the catchphrase "and u do know that". Bay Area representative and long time Dogg Pound affiliate Mac Shawn 100 is the originator behind the phrase "and u do know that" and also recorded a song of the same name.
We premiered the audio a few months back (click here if you missed it) and after dropping an underground video shot by Dah Dah earlier, we have just received the official "And U Do Know That!" music video.
The video co-stars Snoop Dogg, Daz, Kurupt and the rest of the DPG family, as well as a couple of beautiful ladies. Make sure to check it out below:
Mac Shawn 100 – And U Do Know That (Official Video)
Dubcnn recently linked up with Mac Shawn and Daz Dillinger in the Bay Area for an exclusive video interview, which turned out to be entertaining to say the least. Look out for that to drop within the next few days. Mac Shawn 100's upcoming solo album "Tha Bigg Fish" is coming soon on Capitol/EMI, expect more news soon.
And you do know that!