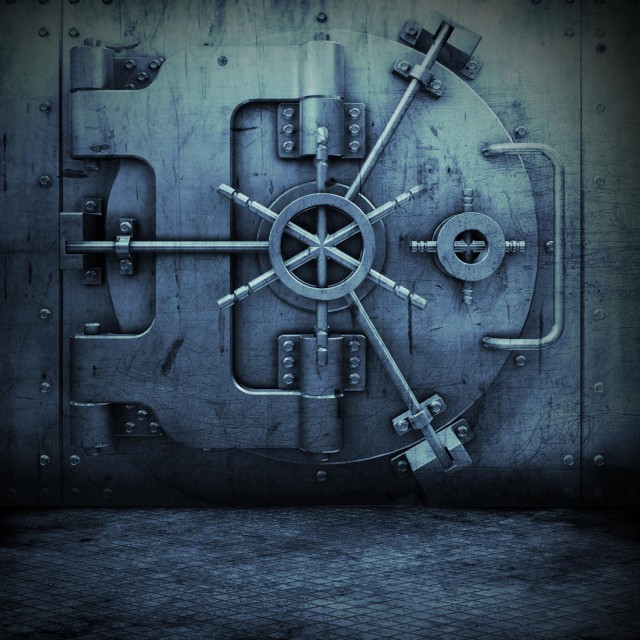 Dubcnn is now available on Facebook! The social networking hub joins Twitter as part of our Social Media connectivity. The brand new Dubcnn Facebook Page is live and will be updated with the latest news, media, interviews and content that is available on Dubcnn. To access that content – which will simply appear in your news feed each time we update – simply visit the Dubcnn Facebook Page and "Like" it. You could then even make an appearance on Dubcnn itself as the plugin for the Dubcnn Facebook Page can be seen to the right of the news posts on the news homepage and it displays randomly selected fans of Dubcnn!
"Like" Dubcnn today and you will go into the draw with the first 500 people to "Like" Dubcnn for the chance to win some incredible prizes including CDs, DVDs, iTunes Vouchers, Vinyl & more!
Thanks for all your support of Dubcnn and Twitter so far, please ensure you get in supporting the Dubcnn Facebook Page as soon as possible!