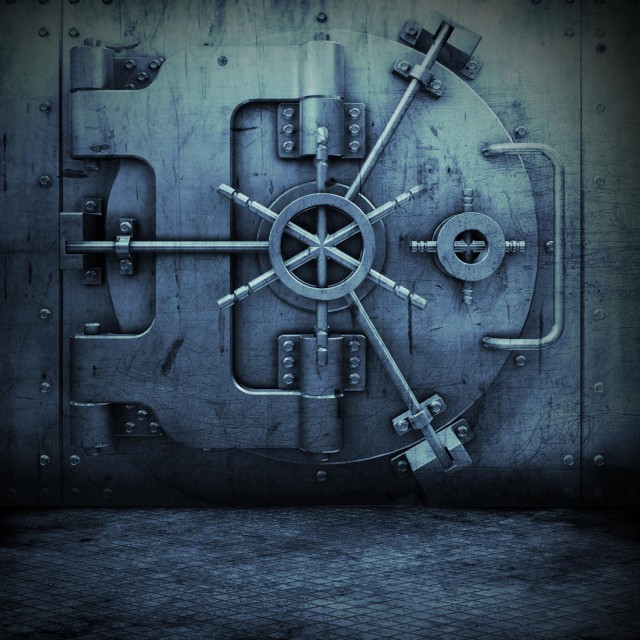 I think it's about time we introduce you too Europe's most promising rapper; who goes by the name of Allyawan.
He is currently working on his debut album with a range of underground and mainstream artists from Los Angeles and New York
But until then, we will have a few exclusives right here on dubcnn from his upcoming mixtapes BluDuk Tales Volume 4 and Dj Foolish presents iChronicles Volume 1.0
We have an exclusive song available for download below:
Allyawan Project Steps Ft Prodigy.
For more info on Allyawan please visit his official website by clicking here.