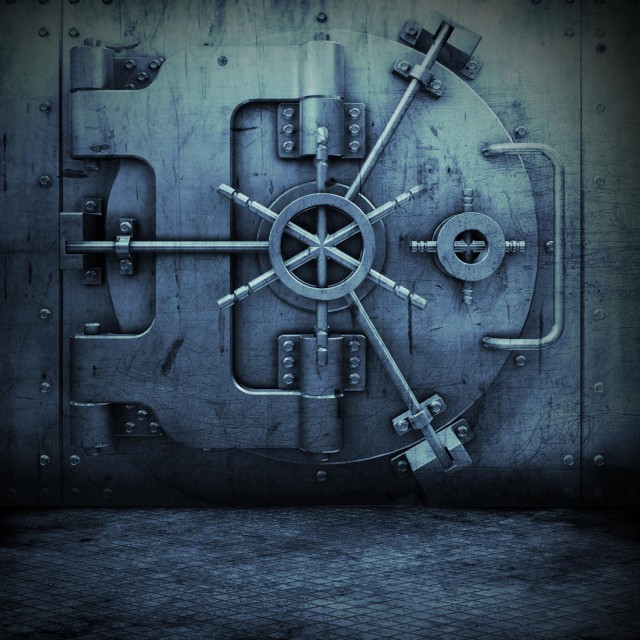 Shady Capo Ca$his has been bombarding fans with new music weekly such as; I Need Your Love, Feedback, On My Life, Danger, Rollin It Up & Regular, Ridin High, Space Age Pimpin, Week 11 Freestyle as well as his music video Hip Hop.
We have a brand new track from Ca$his that has just leaked. It features Obie Trice & Kuniva of D12. The shady connection is in full effect, Rikanatti on the beat and Pete G mixed the record. Check it out!
Ca$his – The Bizness (Featuring Obie Trice & Kuniva)
Stop by the forums with feedback!