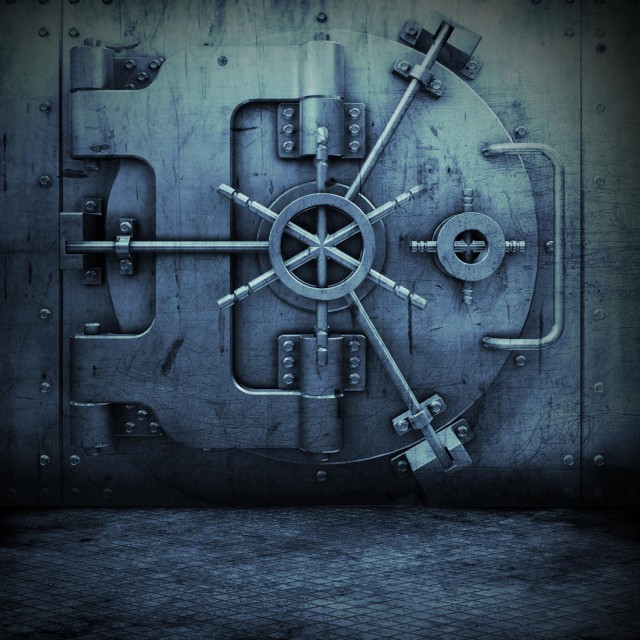 With all focus firmly back in the direction of Dr. Dre following the release of the single Kush (Feat. Snoop Dogg & Akon), everybody eagerly awaits the next phase in the lead up to Detox.
Moments ago, the first official Dr. Dre music video since the release of "Bad Intentions" off "The Wash" soundtrack in 2001 was unleashed. It's been a long time coming, but it has arrived and we have the "Kush video available for viewing below. Check it out:
Dr. Dre – Kush (Feat. Snoop Dogg & Akon)
Stay tuned right here on Dubcnn for everything Detox related!