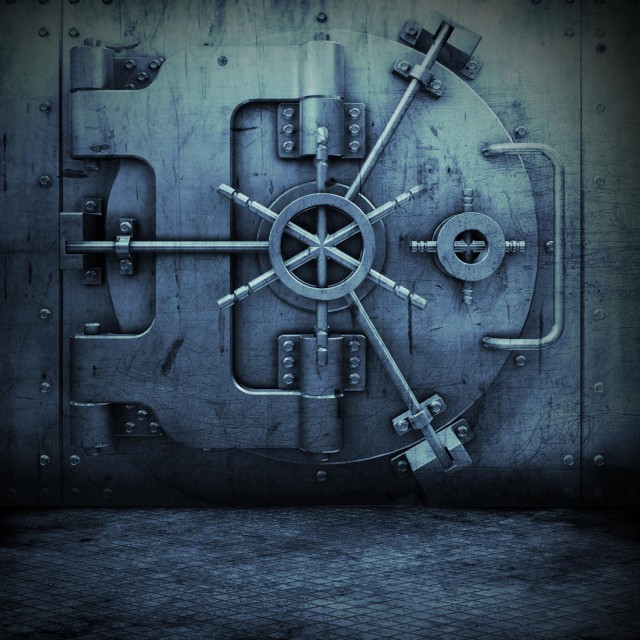 Now this is what I call a great start into the weekend. First, the "Kush" video drops and now I wake up to a brand new Focus homage track sitting in my mailbox.
Incase you didn't know, super producer Focus has been working on a project called "Pay Homage", where he pays tribute to his favorite producers by gathering some of Hip-Hop's hardest MC's to spit over tracks he catered to his idols. There is no release date for the album, but tracks have been leaking here and there.
Focus let loose of the latest homage track via his official Twitter page last night. Paying tribute to Daz Dillinger and Soopafly, he reached out to Pro-Verb, Ras Kass and Kendrick Lamar (who absolutely murders it) to spit verses, while Latoya Williams blesses the hook.
The beat is ridicolous, D.P.G. music at its finest. Check out "Homage To Daz & Soopafly":
Focus – Homage To Daz & Soopafly (ft. Pro-Verb, Ras Kass, Kendrick Lamar & Latoya Williams)
Incase you missed the last homage tracks, catch up below:
Homage To Dr. Dre (ft. Jay Rock & Crooked I)
Homage To Pete Rock (ft. Rapper Big Pooh, Sha Stimuli & Kurupt)
Homage To J. Dilla (ft. Slum Village, Frank Nitty & illa J)
Homage To DJ Premier (ft. Royce Da 5'9, Stat Quo & Phonte)