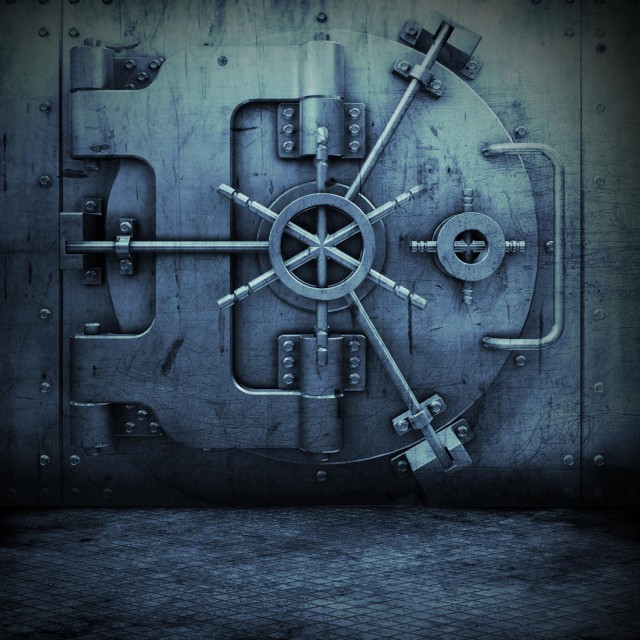 Young Money Entertainment has been taking the world by storm and DubCNN was able to sit down with one of their flagship artists, Tyga.
Tyga's career was propelled by the release of the single "Coconut Juice" in 2008. He has since been collaborating with notable artists such as Lil Wayne, Chris Brown, Snoop Dogg, Game, and numerous others.
He opened up to us about some exclusive information regarding his debut album, West Coast hip-hop, the much talked about "Illuminati" phenomenon, and his future in the industry.
Click here to read this exclusive interview!