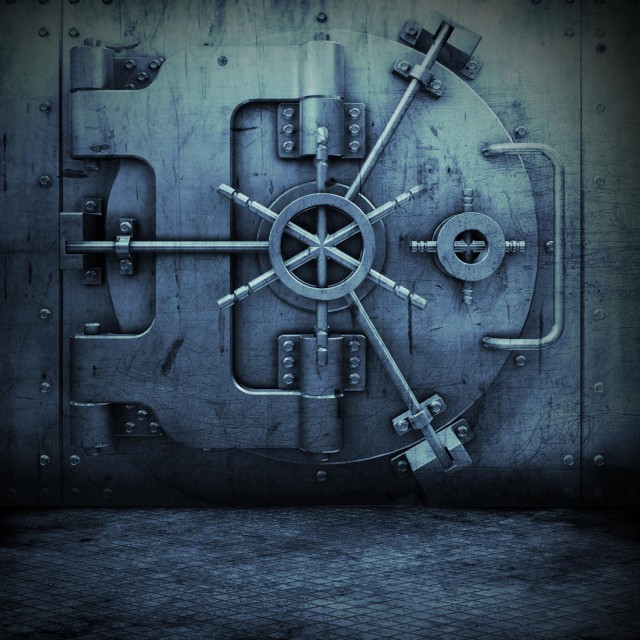 Following the disbanding of the Digital Underground crew we alerted you in November last year that d.u. protege BINC had been making moves on the solo tip. The Oakland based rapper dropped a free seven track sampler album album via Amazon from the back of that sampler we took some time to sit down with BINC for an exclusive interview to get to know him a little better before the release of his debut album, "200X," which dropped on January 18th 2011 via Jake Records and can now be bought on iTunes.
Today we are back after we caught up with BINC for a brief follow up interview after the recent release of 200X to find out the latest, read it below.
Exclusive Interview With BINC (February 2011)
Enjoy the interview and make sure you download the FREE 7 Track "BINC Sampler" on Amazon and then cop "200X," on iTunes.