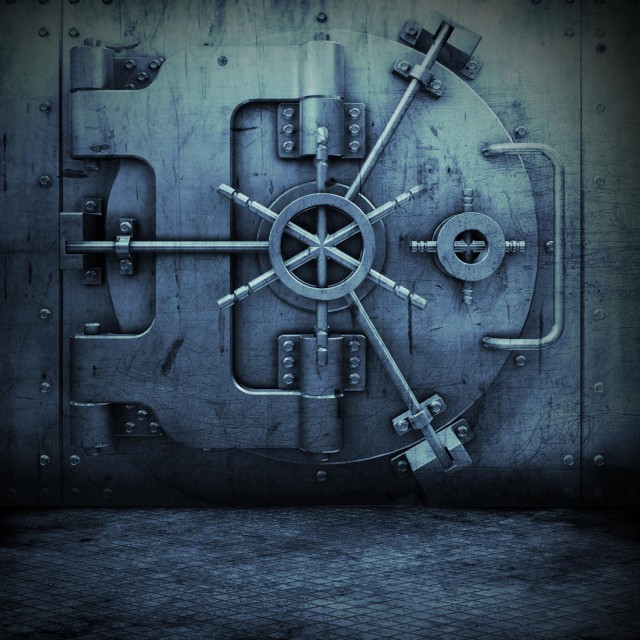 Once again the man behind the scenes on the westcoast Mr Frank Nitty is having another special event tonight, Sunday February 13th at Club Revolution. He will be celebrating his birthday and hosting a party for the occasion.
Many artists will be in attendance supporting him such as; Bizzy Bone, Bad Azz, Brotha Lynch Hung, 40 Glocc, Jayo Felony, Mc Eiht, Techniec, Lil C-Style, Big C-Style, Silk E Fyne, Chill(CMW), Snoopy Blue, Big2DaBoy, Eastwood, Roscoe, Sly Boogie and many more.
This will be a red carpet event and there is only a $10 donation to come network in unity. He is also launching his new "Bossard Cognac" Liquor company everybody in california is talking about.
For more info contact Nitty via Email or Twitter.
Click here to check out the flyer for the event.