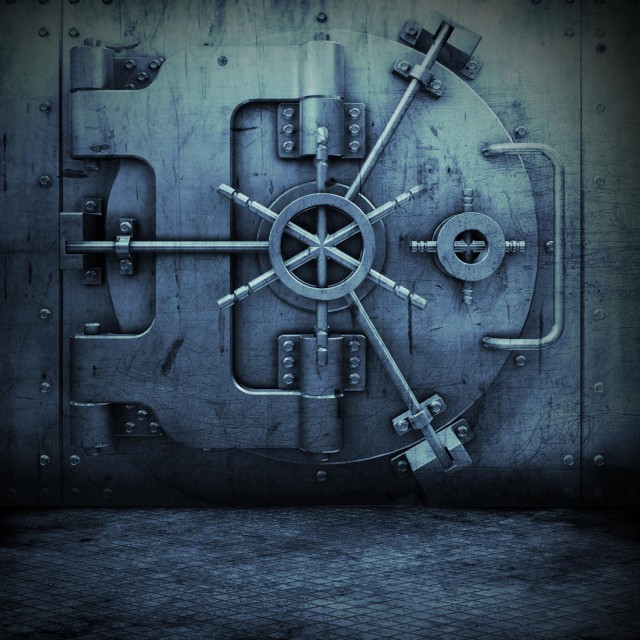 Some of our readers may already be familiar with rapper/CEO Straw, as he is not new to the Hip Hop Scene. His 2003 single "City 2 City" which featured Digital Undergroundメs Shock-G aka Humpty Hump garnered a strong fan base as well as strong visibility with itメs accompanying video, thus appointed him as "The Vegas Don."
Already a household name in the Las Vegas music scene, Strawis gearing up to release his upcoming full-length LP "Brang U Tha Buisness" this year that will be executive produced by Digital Underground front man Shock-G.
So for those of you who are not quite up on his music yet we wanted to bring you the title track from the forthcoming album "Brang U Tha Buisness" LP featuring legendary 70メs group Tower Of Power, check it below.
Straw "The Vegas Don" – Brang U Tha Business
Lookout for more news and audio from Straw and "Brang U Tha Buisness" on Dubcnn soon. Check Straw out on Twitter now.