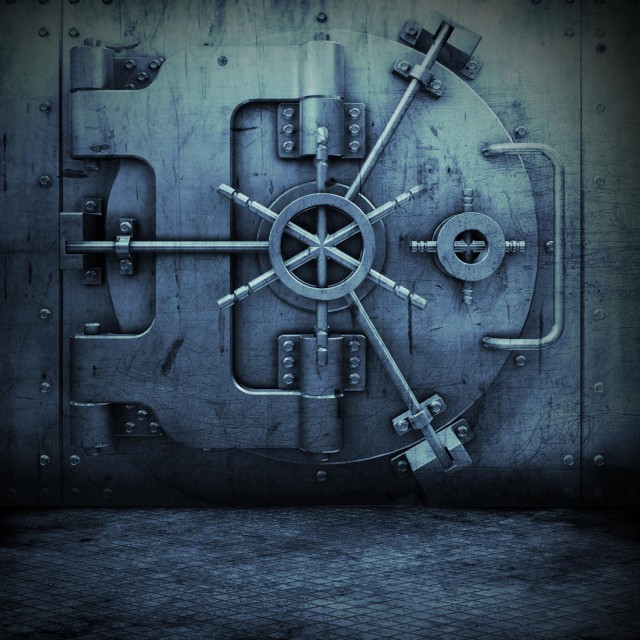 We've been tabs on Travis Barker's plans for his album, Give The Drummer Some, which will be released March 15, 2011 by Interscope Records.
The first single already released; Can A Drummer Get Some (Featuring Game, Lil Wayne, Rick Ross & Swizz Beatz), its starting to get major play.
Travis Barker along with Game, Swizz Beatz & Mix Master Mike performed the track live on Jimmy Kimmel. Check out the video below.
Travis Barker – Can A Drummer Get Some (Live) (Feat. Game, Swizz Beatz & Mix Master Mike)