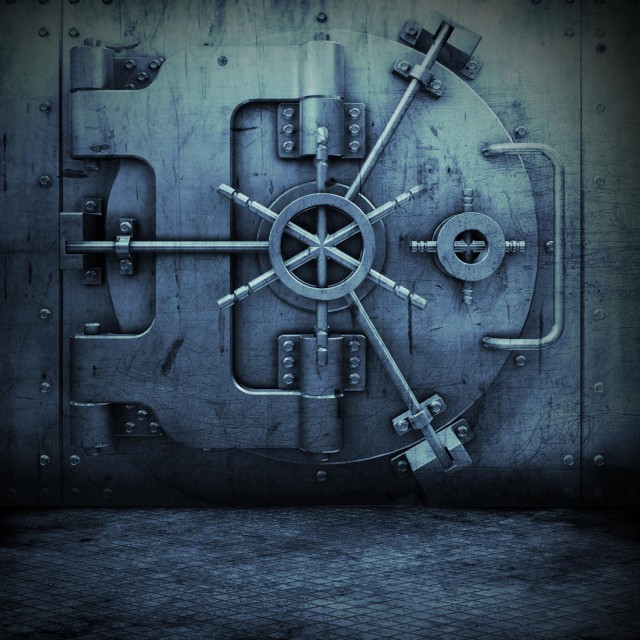 TC is getting ready to drop his latest project "The Livin Legend". The street album is hosted by Kurupt and besides from Kurupt you can find the following artists on the album; Mac Lucci, Jon B., Roscoe, The Menace(BWS), Eastwood, G-Hood and many more.
You can watch the video to his first single below entitled "Get It For The Low" featuring Menace and Eastwood.
TC – Get It For The Low (Feat. Menace (BWS) & Eastwood)
The project drops 4-20-11 so make sure you go out and support our west coast artists!