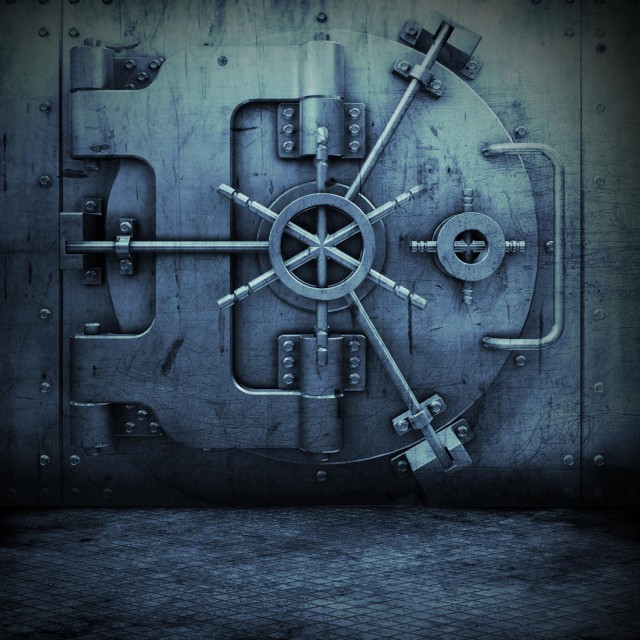 We've got a big record to share today, Scoob Lo hooks up with west coast legends Daz Dillinger, Spice 1 & Knoc-turn'al for the first single off the upcoming "American Rap Starz 2" documentary and sound track.
The original film was released in 2002 and directed by Dipset West CEO Omar "Iceman" Sharif and featured appearances from Snoop Dogg, Jamie Foxx, Jadakiss, Jermaine Dupri and countless others. The sequel is currently in the works, and is once again being directed by Omar "Iceman" Sharif.
Produced by Tuna Buttler, there is also a remix to "Rap Stars" coming soon and will feature Snoop Dogg, Three 6 Mafia, Kurupt & more. Scoob Lo is independent but has teamed up with Blunt Tyme Entertainment.
Scoob Lo – Rap Stars (Feat. Daz, Spice 1 & Knoc-Turn'al)