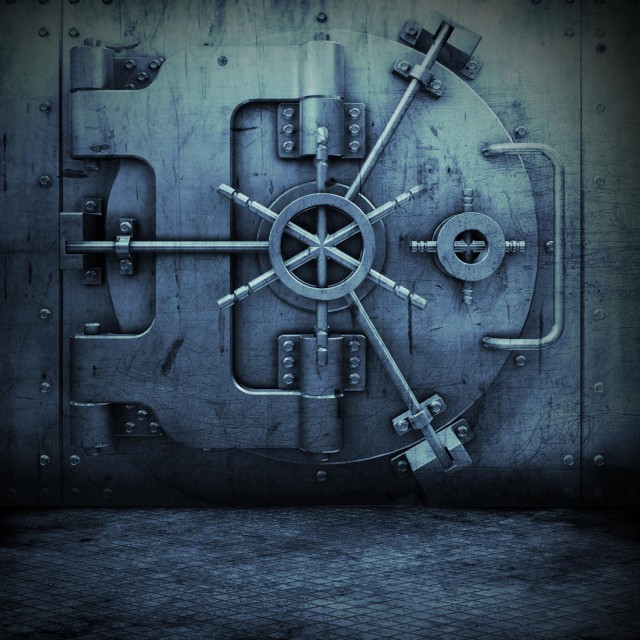 South Central, L.A., the birthplace of many of the most notorious and violent gangs in history, also birthed multi-platinum record producer and executive, Laylaw, who began writing songs at the young age of seventeen.
Soon after high school, this developing entrepreneur founded his own record label called Rolexx Records — which landed a distribution deal with Macola Records (the same distributor as World Class Wreckinメ Cru, Ice-T and other pioneering recording artists).
The ground-breaking roots of Laylaw trace back deep within the concrete history of music — as you can find the musical fingerprints of Laylaw with Dr. Dre during (and before) Ruthless Records, Death Row Records and Aftermath Entertainment. One of the originators of the celebrated G-Funk sound, Laylaw was introduced to the famed super-producer at a young age, who began producing some of Laylawメs early songs. Dr. Dreメs name is listed as モMechanicヤ on Laylawメs earlier projects due to Dreメs deal with Epic ヨ a fascinating note to the history of Andre Romelle Young. Donメt be surprised if you hear Laylaw somewhere on the most highly-coveted hip-hop albums of all time モDetox.ヤ
Laylaw wrote most of Michelメleメs self-titled debut album released through Ruthless Records, which sold over 3 million copies worldwide, and spawned 2 double platinum-selling singles, 1 platinum-selling single and 2 gold-selling singles. From the premature days, Eazy E had Laylaw in the studio basically mentoring him during N.W.A. and Eazy Eメs historical recordings. Laylaw turned down major publishing deal offers and remained loyal to Ruthless Records as he went on to help launch the careers of the Above The Law group, as well as legendary rapper/singer Kokane.
Kokane, who is also a cousin of Above The Law's main member Cold 187um (aka Big Hutch), signed with Ruthless Records in 1991 and made a cameo on NWA's Efil4zaggin album. He followed this up with his debut album Addictive Hip Hop Muzick. Produced by Cold 187 and Laylaw, the album enjoyed critical and commercial success. Kokane has since worked with several of hip-hopメs greatest artists and producers such as Dr. Dre, Snoop Dogg, Ice Cube, 2Pac, P. Diddy, Jadakiss, 50 Cent, G-Unit and several others. Kokane has become arguably the most featured artist of all-time.
While traveling on the road with Ice Cube, in a room together every day, Laylaw witnessed firsthand the unraveling of arguably the most important group in rap history, N.W.A. Laylaw is still close friends with Ice Cube to this day and he submits music to whatever project Cube is working on at the time.
A closer look behind the music you will see that Laylaw is one of the original producers of モCalifornia Love (remix)ヤ, one of the best-known and most successful singles of 2Pacメs extensive catalog, going 3x platinum, while being a part of the over 10x platinum-selling album All Eyez On Me.
Delving deeper into the history of 2Pac, you will see Laylaw listed as the producer to the title track of his highly successful, critically-acclaimed sophomore album, Strictly 4 My N.I.G.G.A.Z A little further in, you will see that the collaboration of 2Pac and Laylaw continued up until 2Pacメs untimely death.
Looking ahead, Laylaw and his Lawhouse Records imprint will be putting out several upcoming projects like the モLawhouse Greatest Hitz 3-Disc Box Setヤ, which is set to feature both released and unreleased music from Ice Cube, 2Pac, DJ Quik, E-40, Above The Law, Eazy-E, MC Ren, Nas, Flo-Rida, Pharcyde, Luniz, Michelメle, Stanley Clarke, and George Duke to name a few.
Also in the high-caliber line-up is South Central, Los Angeles newcomer Chuck Crazy, who is coming with a new sound and lifestyle rarely portrayed on the west coast rap scene. While most of the world tend to think of California rap in terms of Crips & Bloods, Chucks, and Khakis, Charles Mayer aka Chuck Crazy is blending being fly, sexy, and successful, while also holding it down for his family and loved ones.
As we all know, history tends to repeat itself and Laylaw is back with a vengeance, boasting a new stable full of West Coast talent that is ready to follow in the footsteps on Laylawメs decorated history.
The world is waiting with open arms for Laylawメs and Lawhouse Records legacy to continue.