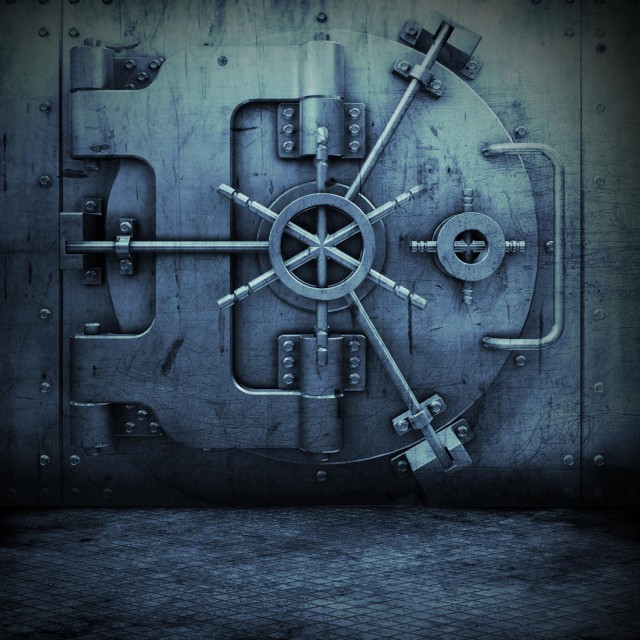 WIDEawake-Deathrow Entertainment LLC, which acquired the assets of Death Row Records in 2009, prevailed again Tuesday in its ongoing legal battle with Dr. Dre. The United States District Court for the Central District of California partially granted its motion for summary judgment against the Death Row co-founder, and former recording artist.
Judge Christina Snyder threw out Dreメs claims for triple damages, punitive damages, attorneysメ fees, specific performance, injunctive relief and an accounting. She ruled that, if anything, the plaintiff may only seek actual damages, and the amount of his alleged damages (if any) must be decided by a jury trial.
This is the second major success for WIDEawake-Deathrow Entertainment LLC in the case. Last December, the company also successfully defeated earlier claims brought in the same federal suit by Dre for false advertising, trademark infringement, trademark dilution, violation of right of publicity and unfair competition.
WIDEawake-Deathrow Entertainment LLC and its management company, WIDEawake
Entertainment Group, are represented in the litigation by entertainment law firm Lavely
& Singer Professional Corporation.