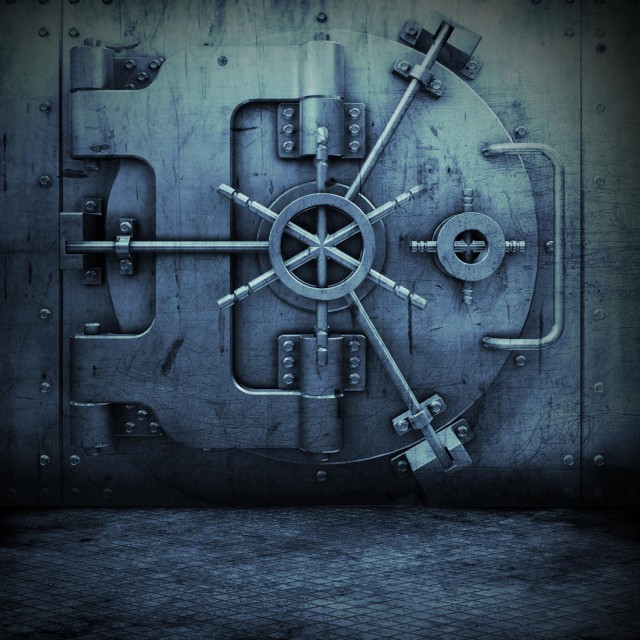 Dubcnn.com exclusive premiere of Mark Morrison "B'Day" feat. Trina & Warren G, produced by Mike City. You may remember we uploaded the club mix last year with just Mack & G-Dub, this is the final version with Miami's own Trina.
Mike City is a renowned California producer, whose penned Billboard Chart hits for Sunshine Anderson, Carl Thomas, Dwele, and recent chart hits such as Jamie Foxx "Extravaga"(w/ Kanye West) and El DeBarge's "Lay with You" (w/ Faith Evans).
20 years ago exactly, Stevie Wonder gave us 'Happy Birthday', now the King of British R&B, Miami's diamond princess and the West Coast Megastar give us the 21st century funk-infected 'Birthday anthem'. Taken from Mark Morrison's upcoming new album "I Am What I Am".
Mark Morrison – B'Day (ft. Trina and Warren G)