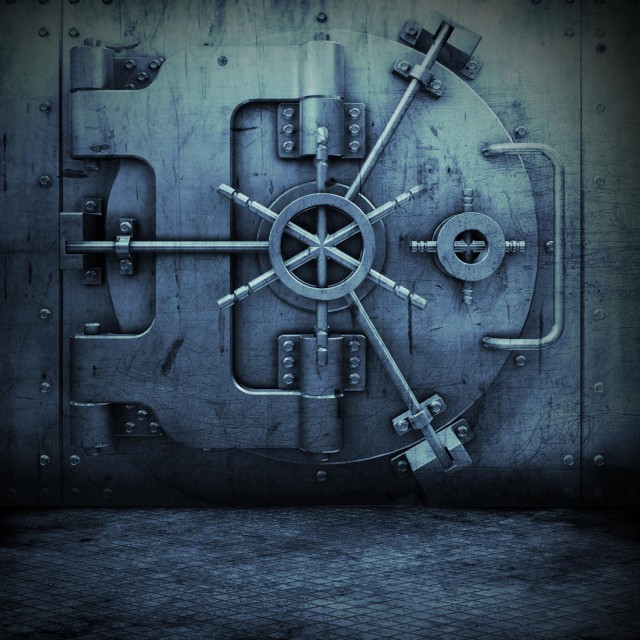 As last weeks All NEW Dubcnn Radio Show was delayed until Monday of this week we decided to hold off the new installment of the Microphone Masters Radio Show with J-Luv and Blaze Rock until today.
Last week marked the beginning of Summer. And what better way to bring in the triple digit heat than with another wonderful episode of the Microphone Masters Radio Show? Episode 17 has been dubbed the Summer Show and the duo have decided to give you a heaping helping of tracks this week. You will hear tracks from Locksmith, Statik Selektah, Freddie Gibbs, Daz, OSYM, Common and Little Brother to name a few.
The Fellas decided to go easy on the commentary this week but don't fret because the ever opinionated dynamic duo come out with guns blazing.
Common has decided to leave G.O.O.D. Music so how will that effect the friendship between Kanye West and Common? Well, Blaze asks the question, 'How do we know they were ever friends to begin with?' Valid point. Tell us what you think. And the B.E.T. Awards just went down; you won't want to miss the thoughts of J and Blaze. And finally, J-Luv throws out a challenge to his right hand man Blaze Rock. Check out what it is and if the challenge has been accepted.
Dubcnn Radio: Microphone Masters Radio Show Homepage
Dubcnn Radio: Microphone Masters Radio Show – Episode 17 (06/27/11)
Enjoy the show, leave your comments on the show page using the Facebook Comment tool and ensure you take part in the show by contacting us through Email, Facebook, Twitter, on the Forums or by calling us on 602-903-FLOW (3569). Remember if YOU want to advertise on the show then ensure you email in today.