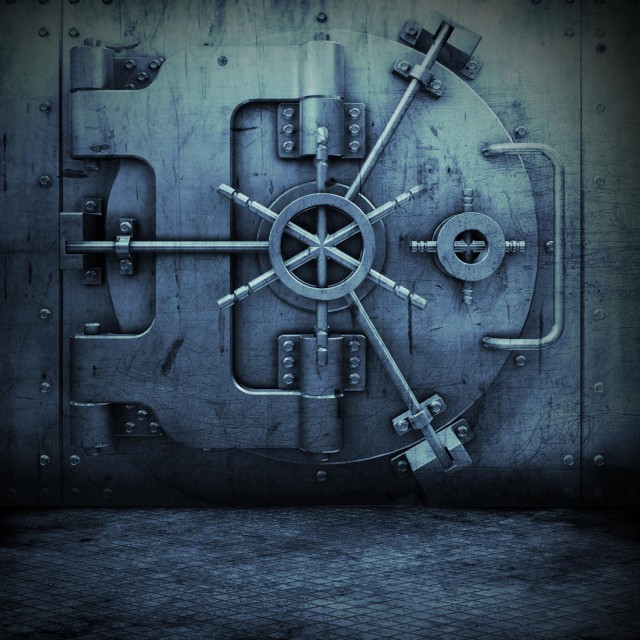 Rapper BG Knocc Out most noted for his performances with the late great godfather of gangsta rap; Eazy-E, is getting ready to drop his debut solo album. BG KO's most notable performance was "Real Muthafuckin G's", a controversial record that launched his career.
In 1995 he released the acclaimed album with his brother, Dre'sta the Gangsta, "Real Brothers" through Outburst Records/Def Jam.
After all the controversy and at the height of his career BG KO was sentenced to 10 years in prison for a gang related shooting, which accounts for his absence.
BG KO was released from prison in late 2006 for a short while, but went back for a gun charge. He has recently been touring with Bone Thugs and Harmony and is featured on multiple tracks on their upcoming album.
BG KO's debut solo album is due to be released this year. Along with his debut album, BG KO is due to re-release Real Brothers aswell as the much anticipated Real Brothers 2.
We have his first single available for download where BG talks about the mysterious death of rap legend Eazy-E.
BG Knocc Out – N My Prime
For the latest on BG Knocc Out stay tuned right here on Dubcnn.com!