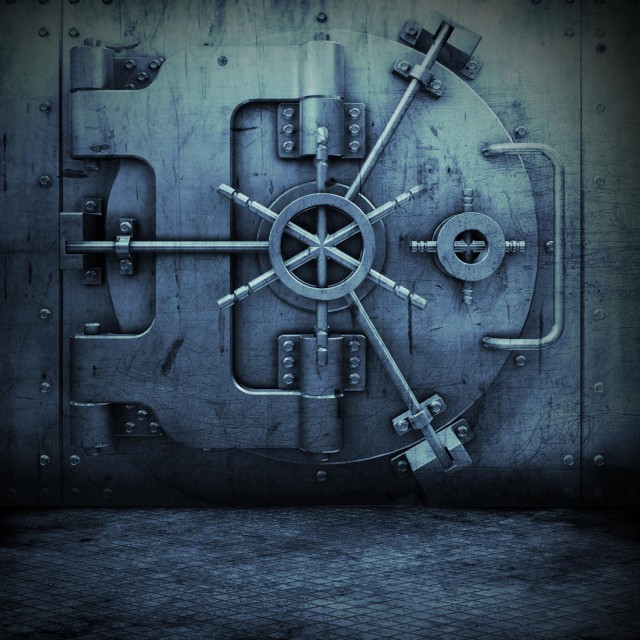 Lights Over Paris aka L.O.P are an American rock band formed in Los Angeles consisting of Robb University [vocalist], Will Pepper [keyboardist] and DJ Shiny.
The group, formed in 2009, blend a potent mainstream mix of melodic rock hooks, pulsating dance rhythms with a twist of hip hop. Since their inception they quickly captured the attention of renowned producer Kevin Rudolf [Lil Wayne, Cobra Starship] as well as a host of others who helped combine for their debut single and EP of the same name in 2010.
"Turn Off The Lights" was featured on Yahoo! Music, MTV, VH1 and received over 1 million views on YouTube and led to a nationwide US tour.
The group are now wrapping up their full length debut album for release this year and have just released their fully mixed [early leaks were unfinished] first single from the album – why you may ask does it make an appearance on Dubcnn? Well as we said before the group like hip hop to influence their records and so have linked up with Game for their "Iメm Not a Gangsta" single, produced by Dr. Lukeメs Ammo. Check the single and video out below, for DJ's we've supplied both the Clean and Explicit mixes.
Lights Over Paris – I'm Not A Gangsta (Feat. Game) (Audio)
Lights Over Paris – I'm Not A Gangsta (Feat. Game) (Video)
Whether you're feeling the record or not you can't argue that this is going to be burning the charts and clubs this summer. The as yet untitled album features producers Kool Kojak (Flo Rida), Matt Squire (3OH!3, Ke$ha, Panic! at the Disco, Boys Like Girls) as well as an appearance from Dev (Like a G6, Bass Down Low). Check out Lights Over Paris on Twitter .