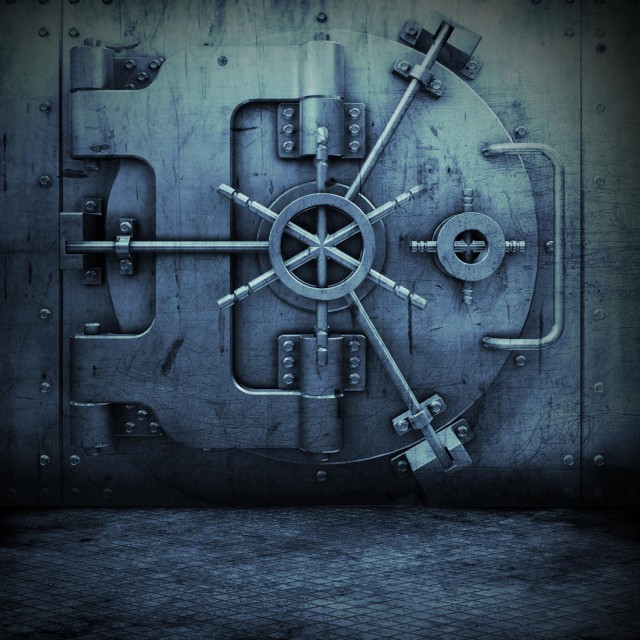 Problem (Diamond Lane Music Group) teams up w/ Tavon "Superstar A&R" Alexander (League Of Starz) to bring you his new street album "Hotels". Hotels is sure to be a album that the ladies as well as the streets will love. He chose to keep the features to a minimum on this album and just let fans and critics see him for him.
"Hotels" features E-40, G- Malone, Y.G, Bad Lucc, Love Rance, TY$ with standout production from Terrace Martin, TyDollasign, G Casso, Problem, and new upcoming production sensation Tone Bone.
With bangers like "My Camaro", "La, La, La", and the club anthem "Potion", this release will serve as the soundtrack for the remainder of the summer.
Problem – Hotels (Free Download)
Incase you missed Problem's mixtape "My L.A. Leaker Tape" which dropped on May 5th, download it.