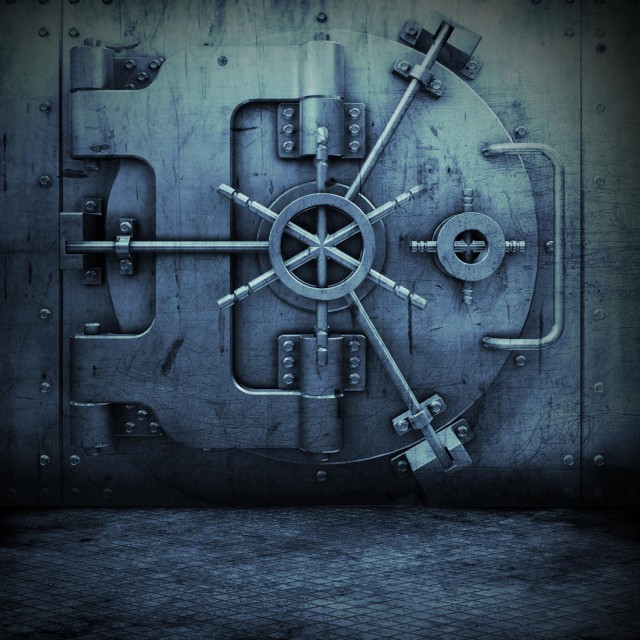 Black Wall Street's own femme fatale Kanary Diamonds has been a dubcnn regular in the last 12 months thanks to her relentless grind. The Watts, California representer has appeared on countless albums and mixtapes including last years acclaimed The Red Room release from Game and DJ Skee and then in January with her own release Diamondz Boys & 808's which featured Krys Ivory, Jay Rock, Crooked I, Beeda Weeda and Wink.
In January we also took some time to speak with Kanary for an Exclusive Interview and then she featured on the Casino project from Remy Ranthoven & THX
Today we are back as we've had a new record from an as yet untitled project called "If The Sky Falls" featuring Kriss Liss – check it below.
Kanary Diamonds – If The Sky Falls (Feat. Kriss Liss)
Stay connected with Kanary Diamonds on Twitter!