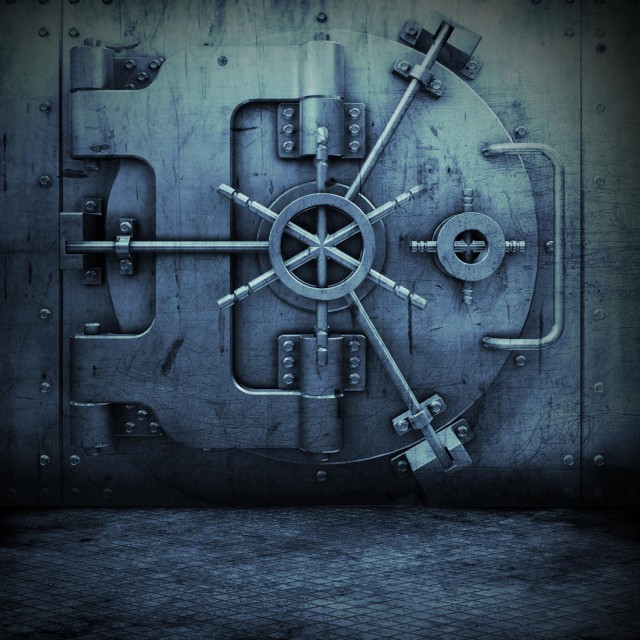 Noah Jones has been keeping busy as of late and has been flooding the streets and online with new music and building his buzz right here on dubcnn with a steady stream of news and media.
Within the last month we've given you a new single called Got A Problem as well as its music video as well as just last week dropping off a video for Lets Get Together that appears on his recently released new street album Relationship Therapy which can be downloaded right here for free.
The aforementioned Got A Problem single is the first track to be released from an upcoming film that Noah is working on called "My Story" – a film and soundtrack about his life.
"My Story" will features appearances from Talib Kweli, Glasses Malone, Knoc-Turn'Al, Crooked I, Too Short, Kurupt, Ice Cube and more and is set for an end of 2011 releases. The movie will include a full soundtrack with all new material that is being completed now and Noah has just sent Dubcnn the exclusive first look at the film with the "Official Movie Trailer" which you can check out below.
Noah Jones – My Story (Official Movie Trailer) (Video)
Enjoy the trailer and make sure you checked out Got A Problem, Lets Get Together and the free new street album Relationship Therapy today. Drop your comments on the forums and if you missed it also snag the They Label Me A Monster mixtape for free download featuring Knoc-turn'al, Charlie Clips, Rain, X.O of Black Wall Street, Brainstorm (Dyme Def). S/O to Noah Jones on Twitter.