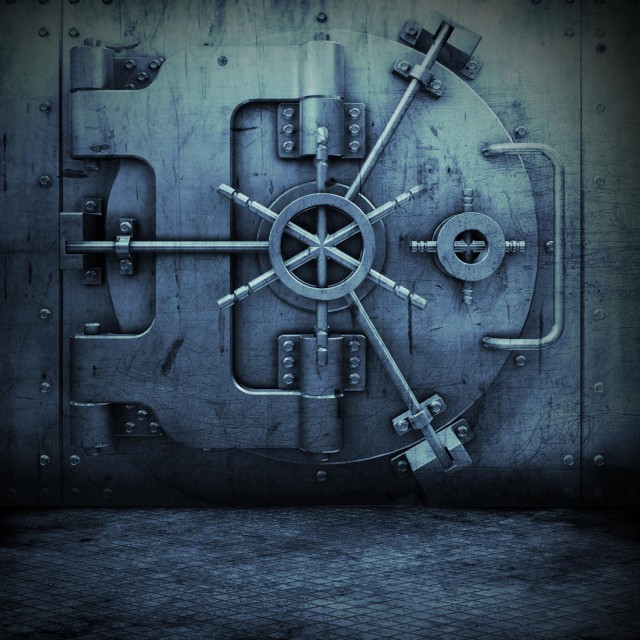 Since we first introduced him over 5 years go with the unbelievably dope City Life with Toussaint – Bad Lucc aka Watts Riot remains the artist who made the most hard hitting first impression to the Dubcnn team.
Over the years that followed he showed his class as part of Western Union aka Dubb Union alongside Damani and then Soopafly before linking with Snoop Dogg. Bad Lucc has consistently released music both on the solo tip and as the group with mixtapes [House Shoe Musik Vol. 1] and tracks including Cali Grown, All Night and Westurn Union.
In the last couple of years he has been a prolific writer for artists including Snoop Dogg yet still ensured his solo grind remained dropping tracks including She's A Hoodrat with Terrace Martin, Target Practice alongside Black Hippy, I'm Iller, Bad Hussle Truth with Nipsey Hussle & Young Dre The Truth, On My Sh*t and most recently he's appeared on DJ Nik Bean's Streetz of L.A. Volume 12 mixtape as well as alongside Problem on the track Potion with E-40 and Prob's My L.A. Leaker Tape.
So far this year we've been building up to his long awaited debut solo album "Meet the Writer" and have given you records including Us Happened alongside B.J. The Chicago Kid over production from THX, Last Man Standing and most recently The Repo Man featuring his partner-n-rhyme Problem over a Willie B instrumental.
Today we are back with another buzz record for "Meet the Writer" called "Murda Murda" which sums up what Lucc does to the beat – check it immediately below!
Bad Lucc – Murda Murda
Enjoy and ensure you drop your feedback on the Dubcnn Forums and directly to Lucc on Twitter – Whatup Lucc!