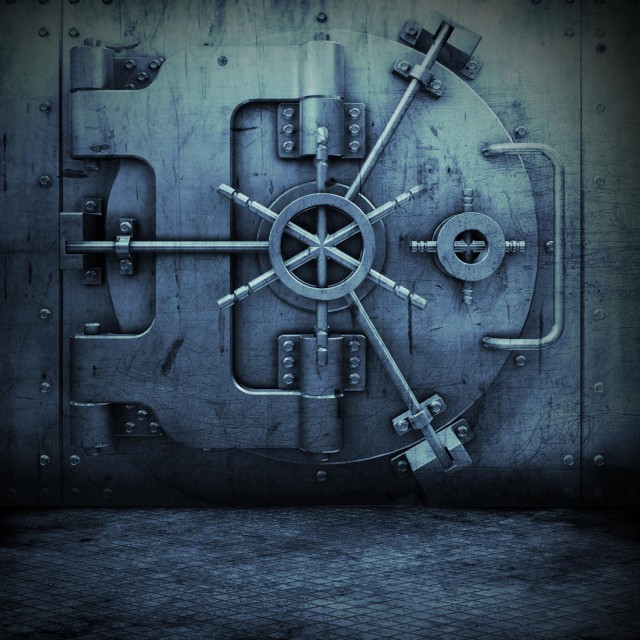 On October 14th, Ralph Myerz released his new EP Do The Damn Thang featuring Snoop Dogg, George Clinton, Nipsey Hussle and Da Youngfellaz.
The EP, which consists of a single and a number of remixes, is a part of the forthcoming album "SuperSonicPulse". The track is produced by Ciscoe where he delivers a beat based on the old funk classic "Bounce, Rock, Skate" by Vaughan Mason & Crew. Do The Damn Thang is available on iTunes now!
Look out for more music from Ciscoe and the album "SuperSonicPulse" from Ralph Myerz dropping later this year.