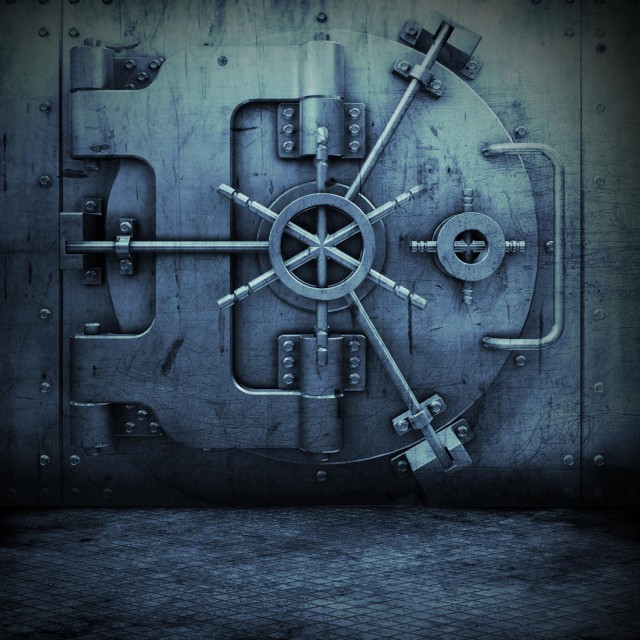 Pac Div: Before you saw them anywhere else I guarantee they were on Dubcnn first! Dubcnn: Breaking acts since 2002!
After years of anticipation and hype, the Southern California hip hop trio Pac Div are set to release their debut album, "The Div," on November 8, 2011 through a joint venture with RBC Records.
The album is already being touted as a classic, with production from No I.D. (Common, Kanye West, Jay-Z, Drake, Rick Ross and more), Swiff D and the groupメs very own Like.
Features on the LP are from long time friends Bleu Collar, Asher Roth, Casey Veggies (Sleeping in Classヤ), Tiron and Skeme and the release is by far one of the best collections of the whoメs-who of emerging artists.
For those who dont know Pac Div consists of two brothers, Like and Mibbs and long
time friend BeYoung. The trio formed in high school and was trimmed from an original 11 member posse.
Over the years that followed these young and ambitious artists did their hip-hop homework, studyied rapメs pioneers, honed their skills and developed their own styles. From their music to shows to videos, and unique approach to creating, the group proves to showcase undeniable talent in everything they do.
Pac Div's first mixtape, Sealed For Freshness: Blend Tape was released on Dubcnn in 2006 and quickly catapulted them to the attention of famed magazines including Billboard, Rolling Stone, Source, Vibe and XXL. It also gained the approval of hip-hop hotshots Ludacris, ?uestlove, Pharrell Williams, Talib Kweli and 9th Wonder and over the years that followed they drew international attention as they opened for big names like Nas, Q-Tip, Busta Rhymes, Ice-T, Ludacris and N.E.R.D.
Following the release of Sealed For Freshness: Blend Tape, the group dropped two more mixtapes, Church League Champions and Don't Mention It. Church League Champions featured the now classic, "Mayor", while Don't Mention It, contained the fan favorite, "Don't Forget the Swishers," featuring Chip tha Ripper
In the Spring of 2011, the trio teamed up with Grand Hustle Management and released their fourth mixtape on Dubcnn entitled Mania!, hosted by DJ Don Cannon, featuring the hit single, >Anti Freeze and its acclaimed Music Video.
With over a million downloads, Mania! is their most successful project to date.
Today as we announce November 8, 2011 as the release date for "The Div" we also drop off the single "The Greatness" for you to checkout below.
Pac Div – The Greatness (Audio)
Look for the "The Div" at any digital retailer next month and catch Pac Div on the road as they continue to perform around the world, with tours currently scheduled across the United States, South Africa, and Europe.
From all @DUBCNN we want to give a huge shout to Pac Div and wish them every success as these are guys who have really put the foundations in for a long and successful career. PS to all the blogs take note – every project following an artists career constantly available free for download from Dubcnn…the archive is coming back to haunt you…soon!