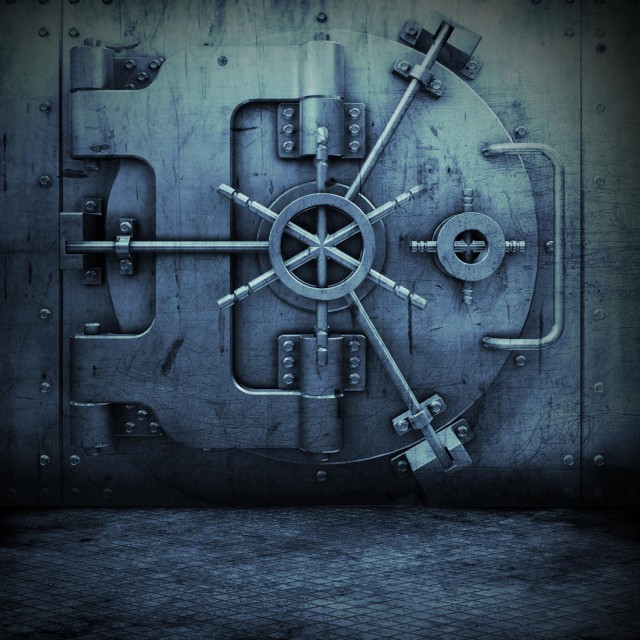 It was May when DJ Nik Bean dropped the long awaited follow up to his 2010 DJ Whoo Kid hosted Streetz Of L.A. Volume 11 – with the Jay Rock hosted Streetz of L.A. Volume 12 which featured a whos-who of the Westcoast scene including Nipsey Hussle, Kokane, Slimm Calhoun, J Wells, Daz Dillinger, Ice Cube, Ralph Myerz, YG, Tyga, Mr. Silky Slim, Young Maylay, Ike Nice, Ya Boy, Balance, Bishop Lamont, Uncle Murda, J Myers, Strong Arm Steady, Mistah Fab, WC, Soopafly, J. Cole, Tech N9ne, Kendrick Lamar, Oobergeek, Pknuckle, Ras Kass, Problem, E-40, Bad Lucc), Taje, Warren G and many more!
Then in Octover DJ Nik Bean linked up with Bay Area's own Balance for From The Bay To L.A. for free download right here on Dubcnn.
The ever busy mixtape DJ is now finishing a mixtape release with Daz and Kurupt set to be called "D.P.G.CメOLOGY" and we've just been sent the first leak from the project featuring Hustle Boyz called "Dat Bitch" – check it below.
Dogg Pound – Dat Bitch (Feat. Hustle Boyz)
Enjoy and ensure you drop your feedback on the record via the Dubcnn Forums and hit up DJ Nik Bean on Twitter.