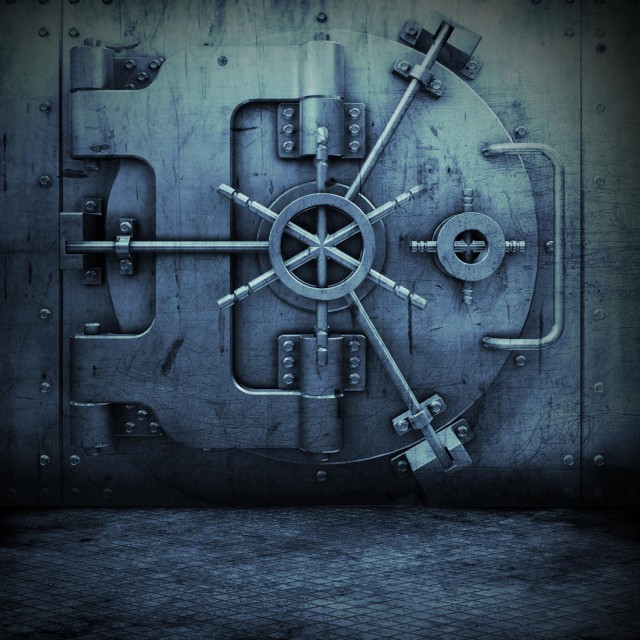 I think it's safe to say that the future of west coast hip-hop is in good hands; when a young, talented rapper by the name of Yung Blu is on the come-up. He is not only an inspiration to alot of foster home kids, but alot of highschool kids in general look up to Yung Blu as a positive rolemodel.
We were first introduced to this young promising rapper back in July with the song On Me.
Blu is currently working on his debut album which will feature super producers like Moe-Z (Tupac's producer) aswell as legendary artists such as Bizzy Bone; all under the guidance of his mentor Frank Nitty.
We now bring you 2 more exclusive tracks from this talented rapper:
Yung Blu Take It From Em
Yung Blu She Will
If you haven't seen his first music video click here to watch Yung Blu spit some game to Big C-Style ( founder of Dogg Pound) in the second verse.
Yung Blu is part of Frank Nitty's new Grittystyle Camp and will release his project on December 25th. Frank Nitty also has a female artist he's putting out by the name of Esweets, more news on her later.