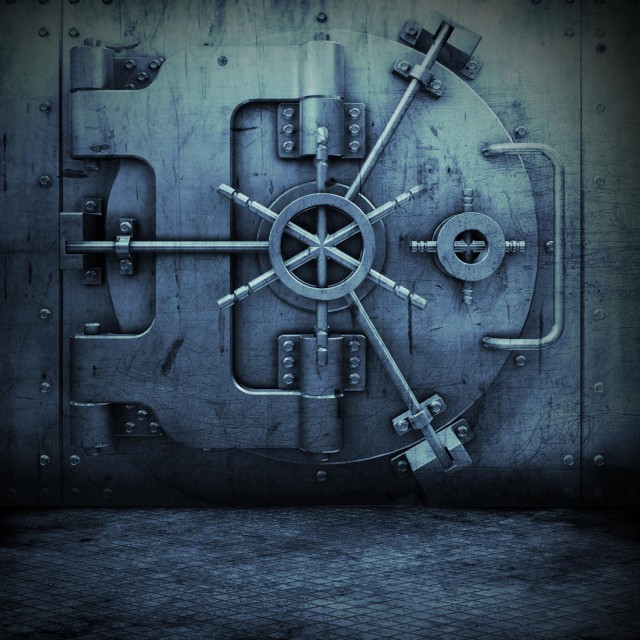 Freddie Gibbs has been a regular on Dubcnn since he dropped a diss record called I Get Money (On The Other Side) over the 50 Cent instrumental. Earlier this year Freddie Gibbs and Statik Selektah recorded and completed a collaborative EP entitled "Lord Giveth, Lord Taketh Away" within one evening and put out the 7 track EP via iTunes which included the Daz Dillinger featured Rap Money single.
Freddie Gibbs was back on Dubcnn last month for a collaboration with fellow CTE signee 2Eleven where they remade the classic Bone Thugs N Harmony record "Thuggish Ruggish Bone" called On My Shit (ft. Freddie Gibbs) and released Behind The Scenes Video.
Today we are back as Freddie Gibbs has just put out a video for a record from his latest album – "Cold Day In Hell" – for the track "Menace II Society" featuring Dom Kennedy & Polyester; check it below.
Freddie Gibbs – Menace II Society (Feat. Dom Kennedy & Polyester) (Video)
Stay tuned to Dubcnn for the latest hip-hop news and audio updates.