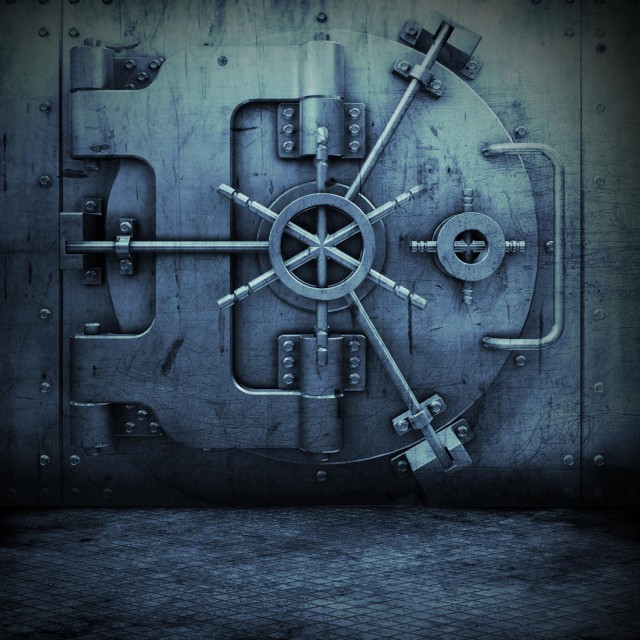 Last week, we introduced you to Waxxie, the son of one of hip-hop's most respected and legendary forefathers, N.W.A's MC Ren.
Today, we're back with a new song featured on Waxxie's upcoming mixtape, Sky Times, entitled "My Krew", which was done over the track of Big K.R.I.T.'s "No Wheaties". Don't let the unique and laid-back style of his mic presence dissuade you from checking out what Waxxie is saying in his music. While his father, MC Ren, certainly was one of the hardest emcees the industry has ever known, Waxxie definitely has bars!
Check the lastest music from Waxxie below:
Waxxie – My Krew
Be on the lookout for more info and updates on Sky Times, Waxxie and MC Ren right here on Dubcnn!