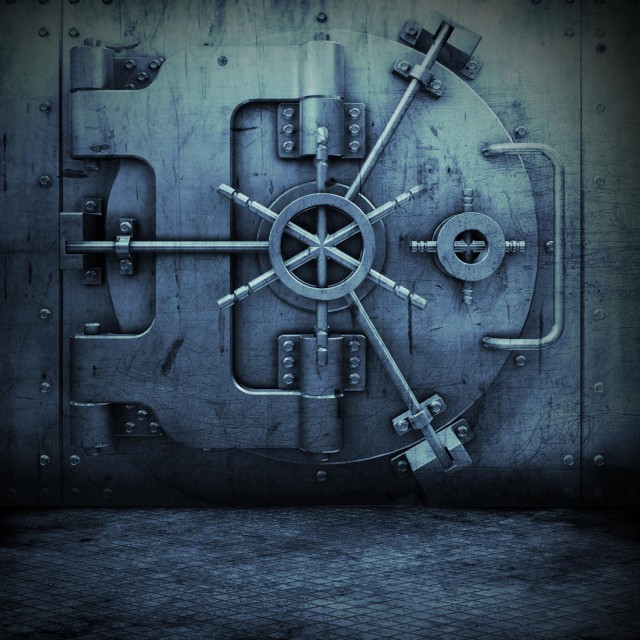 Long Beach representer Techniec and L's Melodic of Glory For The People dropped their long awaited release The Blacklist via our Digital Distribution Network for paid download of $7.99.
The release featuring Bad Azz, G Malone, Bo Rocc, Pac ENZO Ten, Marc Spitz – put out under the BlocRebel imprint in conjunction with Dubcnn.com – was a huge success and after almost 9 months the duo have now decided to open the The Blacklist up for free download as a Christmas gift to their fans!
The duo stated they wanted to thanks all those fans that bought it already and they hugely appreciate it and – as they have emails for all those people they will be taking care of those people for future BlocRebel Projects with some exclusives!
If you've missed any of the content from The Blacklist then ensure you check out the music video for the title track The Blacklist and the single Cold As Ice-T.
Download The Blacklist now for free courtesy of Techniec, L's Melodic, BlocRebel and The Dubcnn Digital Distribution Network below.
Dubcnn Presents: Techniec & L's – The Blacklist (Free Download)
Download and then show your support by checking out the official homepages of L's and Techniec and Like them on Facebook