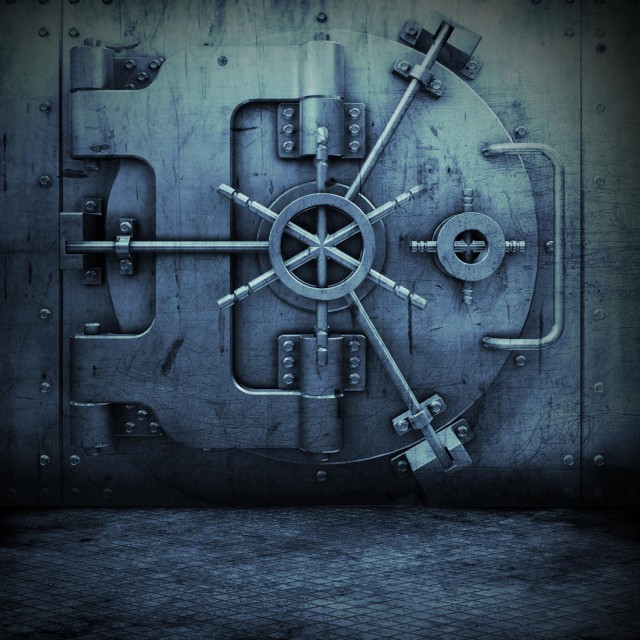 The Microphone Masters Radio Show is back once again to ease the start of the working week with the latest edition of the show.
Last week your hosts J-Luv and Blaze Rock took time to not only drop back to back records but also conversate with the one and only Big Mike!
This week picks right up from where they left off last edition as the duo invites you to turn up the volume for songs from Babyfaced Monster, Common, Droop E, Ya Boy, Balance, Schoolboy Q, B.o.B as well as an old school joint from K-Dee.
The aforementioned Balance joins J and Blaze and talks about retail music and trends that he is seeing in the industry. Balance is a blue collar emcee as he holds down a 9 to 5 while putting in work on the microphone. He talks about keeping work life and music life in check while battling some of the stereotypes that come along with being an independent artist.
Those of you that follow Balance on Twitter know he is a huge Dallas Cowboys fan. So how does a Bay Area native become a fan of モAmericaメs Teamヤ? Also check out his thoughts on how Twitter is a plus and a disadvantage. Make sure you support Balance and his recent B-DAE EP release alongside Dae One which we dropped last month!
Dubcnn Radio: Microphone Masters Radio Show – Episode 36 (12/19/11) with Balance
Enjoy the show, leave your comments on the show page using the Facebook Comment tool and ensure you take part in the show by contacting us through Email, Facebook, Twitter, on the Forums or by calling us on 602-903-FLOW (3569). Remember if YOU want to advertise on the show then ensure you email in today.