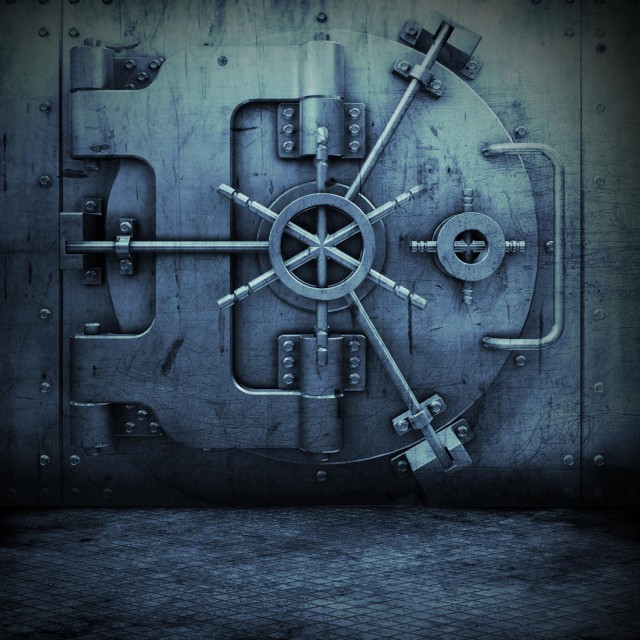 BTV Global formulate their mission as follows: "A touchstone of charity inspired events, helping non-profit organizations, people, children and other causes. Operating and leading events in the fundraising industry by strengthening them with creative vision and fulfillment".
Headed by Willis R. McMurran Jr. (President & COO) and Tyrone Perkins (CEO), BTV Global have set their minds to doing their communities right through various routes, including music and entertainment events.
Willis R. McMurran Jr. has been entertaining since the 4th grade, including dancing, break-dancing and rapping. Although he has a love for all music, his real passion is with モreal hip hopヤ music, as he puts it. He shares a love for people and has solid dedication when it comes to helping others in need.
Prior to his current position, he promoted an artist of Fine Art with his company Sec-N Look Publishing. Willis has raised money for several organizations including Dine to Donate for Haiti and Ronald McDonald House. Proceeds also were donated, to heart transplant patient, Makayla Scott from their モNight on the Townヤ show.
Tyrone Perkins is also devoted to helping others and giving back to those in need. Early on, while working in the mental health field as well as for charitable organizations, Tyrone saw there was a greater need to support the cause of giving back. He decided, he wanted to make a difference in the lives of others on a greater scale, inspiring him to continue the mission of giving back to the community and helping those in need.
Tyrone Perkins and Willis R. McMurran Jr. created BTW Global as a fund raising company, with the objective to be recognized throughout society on a global scale. An innovative company, BTV GLOBAL creates fundraising opportunities through entertainment, known as BTV Global モcharitabletainment.ヤ
Some of their latest ventures include Phillyメs own solo careers: Minute aka Big Sixty, Treadway, Just Shaun, Mic DA, Juggernot, also the group Hip Hop Saviours. In addition, the upcoming movie premiere モThe Broad Street Bullyヤ, filmed in Philadelphia.
Check out the official BTV Global Cypher below to hear some of their artists: