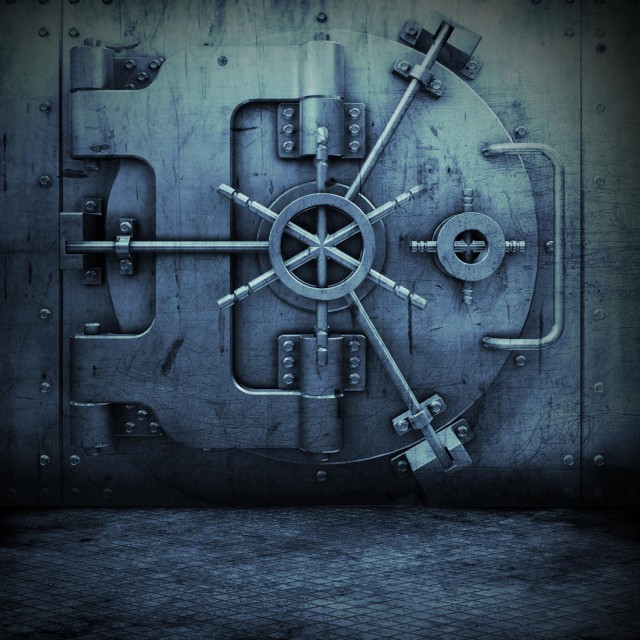 Dubcnn regular OG Cuicide just sent the word that he will be releasing his official solo album "Never Give Up" in the 1st quarter of 2012. You've seen him on dubcnn this year with his two singles, "Never Give Up" and "Life Iz", which very well received by our visitors. Incase you missed them, catch up below:
OG Cuicide – Never Give Up (Video)
OG Cuicide – Life Iz (Video)
Incase you aren't familiar with OG Cuicide, he's what you would call a real Compton OG. Struggling to survive and overcome violence and poverty is a common image seen in movies and music about those who live in Compton. For West Coast rapper Cuicide, itメs all just a part of his life.
With no place to truly call home, he took to the streets and their offers of gang banging, robbing and hustling, but even that failed to calm him and eventually lead to an attempt at taking his own life at the young age of 22 years old.
He thankfully lived through that and woke up out of a coma with a renewed sense of determination to make it. Just two years after the life-changing brush with death that spawned his rap name, he signed his first record deal and recorded Shis debut album モFinal Exit.ヤ Since then heメs released a second album, toured across Japan, France, and Germany and taken up acting.
His new album モNever Give Upヤ will carry that theme and is sure to give his listeners a true glimpse at overcoming the odds. Expect more details on the album soon, including the collaboration with Lil Flip. Hit up Cuicide on Facebook and Twitter.