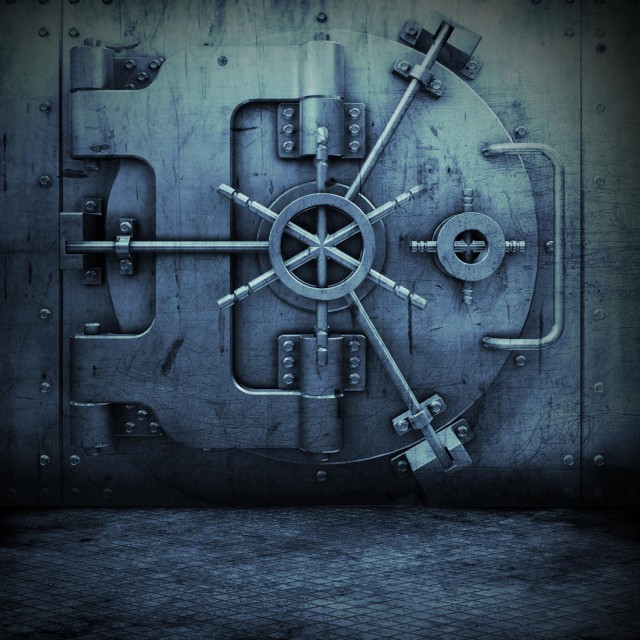 In the early 1990's hip-hop culture gave birth to the original messenger group — X-Clan. The original 4 members were Professor X the Overseer, Brother J the Grand Verbalizer, The Architect Paradise and Sugar Shaft モThe Rhythm Providerヤ. The group demonstrated a unique chemistry of hip-hop artistry, production and social movement development for youth and elders pressured by social injustice.
Influenced by icons like Bob Marley, Sun Ra and George Clinton, X-Clan chose the path of the messenger group. X-Clan introduced a signature sound and image reflecting the ancestors of indigenous cultures to the eldership of today. X-Clan was introduced to the music mainstream by 4th & Broadway/Island Records.
Their debut album モTo the East Blackwardsヤ became a hip-hop classic with classic cuts like "Heed The Word Of The Brother", and "Funkin' Lesson", while also opening the doors for national and worldwide music charts, video shows, magazine covers and awards in the grassroots community and the music industry. Regardless of the publicity and mainstream acceptance, X-Clan has always held true to their mission to channel intelligence and inspiration through hip-hop music.
After producing one more album with Island/Polydor, 1991's "Xodus", the group disbanded as a production team. In 1994, Brother J would plant the seeds of expansion with the Dark Sun Riders album モThe Seeds of Evolutionヤ. After the death of Sugar Shaft in 1994 and Professor X in 2006, Brother J revealed the fruits of the expansion, The X-Clan Millennium.
Purchase "The Best Of X-Clan" here and get back on point with X-Clan…SISSY!