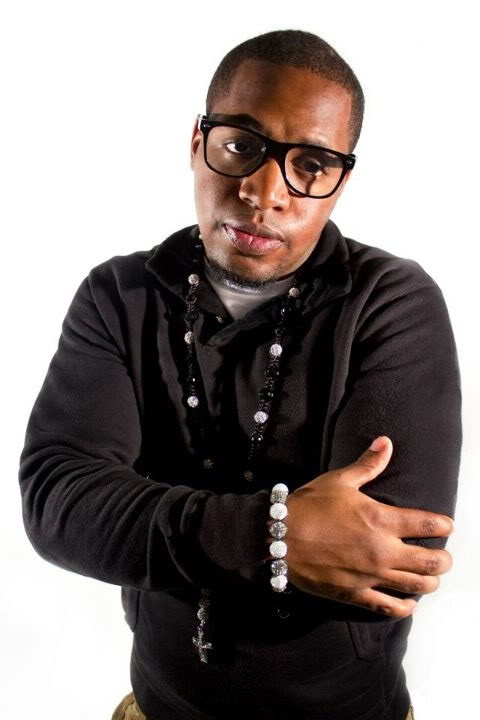 Dow Timo's a freshman emcee whose energetically distinct style and lyrics connect hip hop's story-telling roots to the fresh-faced cross cultural heads of today. Emerging on the indie scene and creating a lane of his own with the release of his debut projects "Leap Year" and "Summertime's Son".
Dubcnn sat down with Dow Timo to discuss a variety of topics such as his projects モLeap Yearヤ & モSummertimeメs Sonヤ, his career gols, promotion vs. spamming, and more.
Exclusive Interview With Dow Timo
Stay tuned to Dubcnn for more on Dow Timo!