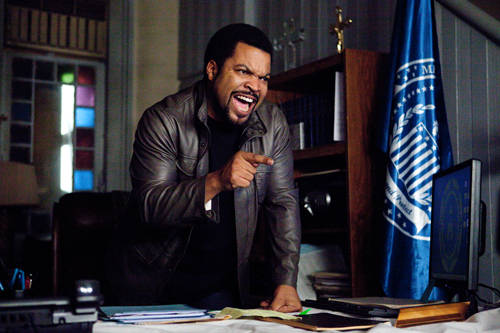 As a lot of you might know, Ice Cube is starring in the new "21 Jump Street" movie with Jonah Hill and Channing Tatum. The movie launches in theatres on March 16th and dubcnn got their hands on some exclusive clips starring Ice Cube off the movie along with a couple of outtakes.
Go ahead and check out the video clip below and make sure to check out "21 Jump Street" in theatres on March 16th!
Ice Cube In 21 Jump Street (Exclusive Clips + Outtakes) (Video)
In related news, Ice Cube recently stated in an interview that the final "Friday" movie is indeed in the works. Apparently, they were able to get Chris Rock back on board as Smokey, and Mike Epps will also be a part of it. If this does indeed materialize, it should be one hell of a movie. We'll keep you updated on the latest!